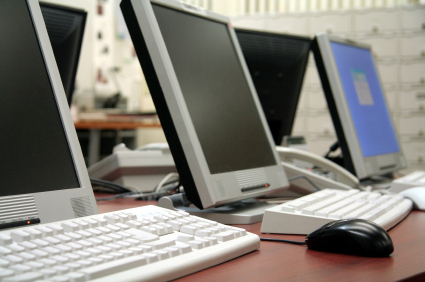 Campus computer users are encouraged to update Sophos anti-virus software on all computers using the Windows operating system. The latest version of Sophos, 9.5, is available for download at http://antivirus.unl.edu.

The current anti-virus version will expire March 31. This information is available through the Sophos console on individual machines. A more visible pop-up will also appear with the end of life information.

By Feb. 4, a notification will be sent to users informing them of the date when the upgrade will be mandatory. At that point the clients will automatically upgrade to the new version. Users will be encouraged to take advantage of the optional download to allow them to choose an upgrade time that will have the least impact on their computer usage.

While UNL users are currently protected under current versions, downloading the newer software package will result in easier updating in the future.

For more information or assistance, contact the Computer Help Center at helpdesk@unl.edu, 472-3970, or (866) 472-3970.
More details at: http://go.unl.edu/5xr