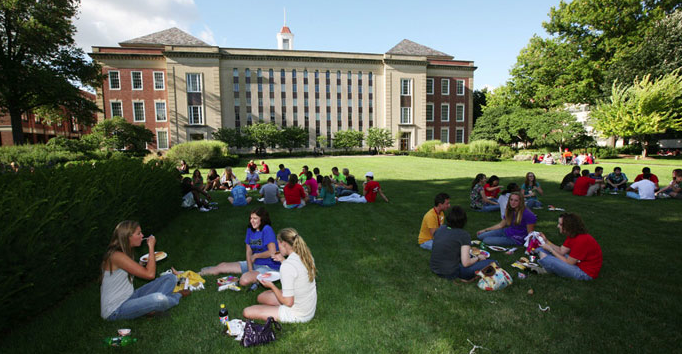 UNL again appears on Kiplinger's Personal Finance's 100 Best Values in Public Colleges. The list assesses excellent academics while keeping tuition and fee costs to a minimum. The 2011 rankings are in the February 2011 issue.

The University of North Carolina at Chapel Hill topped the chart for the 10th time since the analysis began in 1998.

"Despite rising tuition costs, there are still many first-rate institutions providing outstanding academics at an affordable price," said Janet Bodnar, editor of Kiplinger's. "Schools like these on the Kiplinger 100 list prove graduates can enter the workforce with a great education - and without a huge cloud of debt."

A web database of rankings is online at http://www.kiplinger.com/tools/colleges.
More details at: http://go.unl.edu/60p