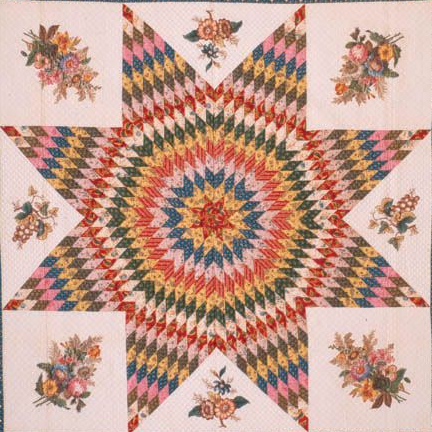 Faculty and staff have until Jan. 14 to register as a participant in the second annual UNL Employee Quilt Show. For more information, send e-mail to Trudy Rhoads at trhoads1@unl.edu.

The show is Feb. 21 to March 3 in the Nebraska Union's Rotunda Gallery, and March 3-18 at the International Quilt Study Center and Museum.

All entries will hang in both exhibition locations.