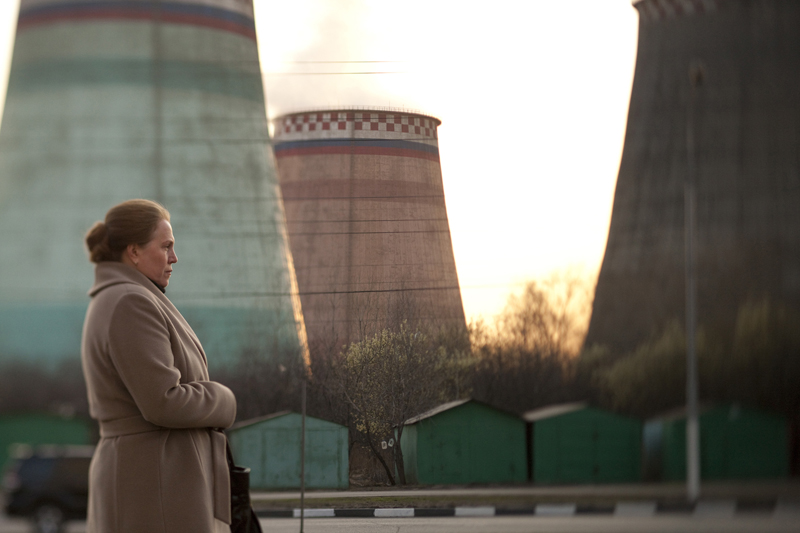 The Cannes Film Festival award winning "Elena" opens today at the Mary Riepma Ross Media Arts Center. Also showing for a second week at the Ross is the Sundance Film Festival award winning "Beasts of the Southern Wild."

"Elena," winner of the Cannes' Un Certain Regard Special Jury Prize, is a modern twist on the classic noir thriller. Spouses Vladimir and Elena — both in their 60s — uneasily share his palatial Moscow apartment. Vladimir is a still-virile, wealthy businessman, while Elena is his dowdy former nurse who has "married up."

Estranged from his own wild-child daughter, Vladimir openly despises his wife's freeloading son and family. But when a sudden illness and an unexpected reunion threaten the dutiful housewife's potential inheritance, she hatches a desperate plan.

Directed by Benh Zeitlin, "Beasts of the Southern Wild" earned the Grand Jury Prize and Excellence in Cinematography Award at the 2012 Sundance Film Festival.

The film tells the story of Hushpuppy, an intrepid 6-year-old girl who lives with her father, Wink, in a southern Delta community at the edge of the world. Wink's tough love prepares Hushpuppy for a time when he's no longer there to protect her.

That time comes too soon when Wink contracts a mysterious illness and nature goes crazy, with temperatures rising, ice caps melting and the release of an army of prehistoric creatures called aurochs. With the waters rising, the aurochs coming, and Wink's health fading, Hushpuppy goes in search of her lost mother.

"Last Call of the Oasis," rated PG-13 for some disturbing content and brief strong language, shows through Aug. 16. "Elena," rated PG for thematic elements, violence, language and smoking, shows through Aug. 9.

For more information, go to http://www.theross.org or call 402-472-5353.