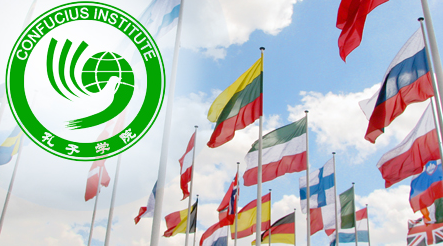 The Confucius Institute at UNL is offering Chinese language, culture and music classes starting the week of Jan. 16. The non-credit course topics include: beginning, intermediate and advanced Chinese language instruction; culture; calligraphy and painting; and music. Classes are offered in Lincoln and Omaha.

Each course is designed to challenge participants in a fun and interactive classroom environment.

Course costs range from $100 to $150 per student. The Chinese Culture 1 class also offers a family option for $200.

The Confucius Institute is endorsed by Hanban, the executive body of the Chinese Language Council International. Teachers are university language instructors from Xi'an Jiao Tong University, a top 10 Chinese university.

For more information or to register, click the link below or contact Joyce Young at jyoung2@unl.edu or (402) 472-5370.
More details at: http://go.unl.edu/hrr