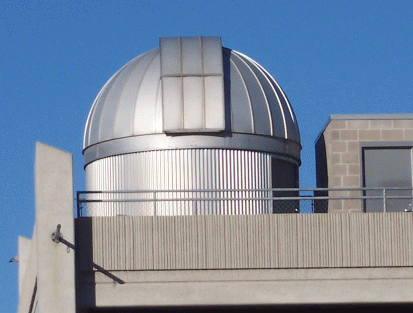 UNL Student Observatory will have a public night 9:30 to 11:30 p.m., Sept. 7 at the observatory located on top of the Stadium Drive Parking Garage, 10th and T streets. The event is free and open to the public.

The Student Observatory is located on City Campus and open to the public every first Friday of the month for observing through the 16-inch dome telescope.

Future public nights are:
7:30 to 10 p.m., Oct. 5
7:30 to 10 p.m., Nov. 2
7:30 to 10 p.m., Dec. 7

Refreshments will be available. For more information, visit the link below or contact Marina at mbradar2@huskers.unl.edu.

More details at: http://go.unl.edu/56f