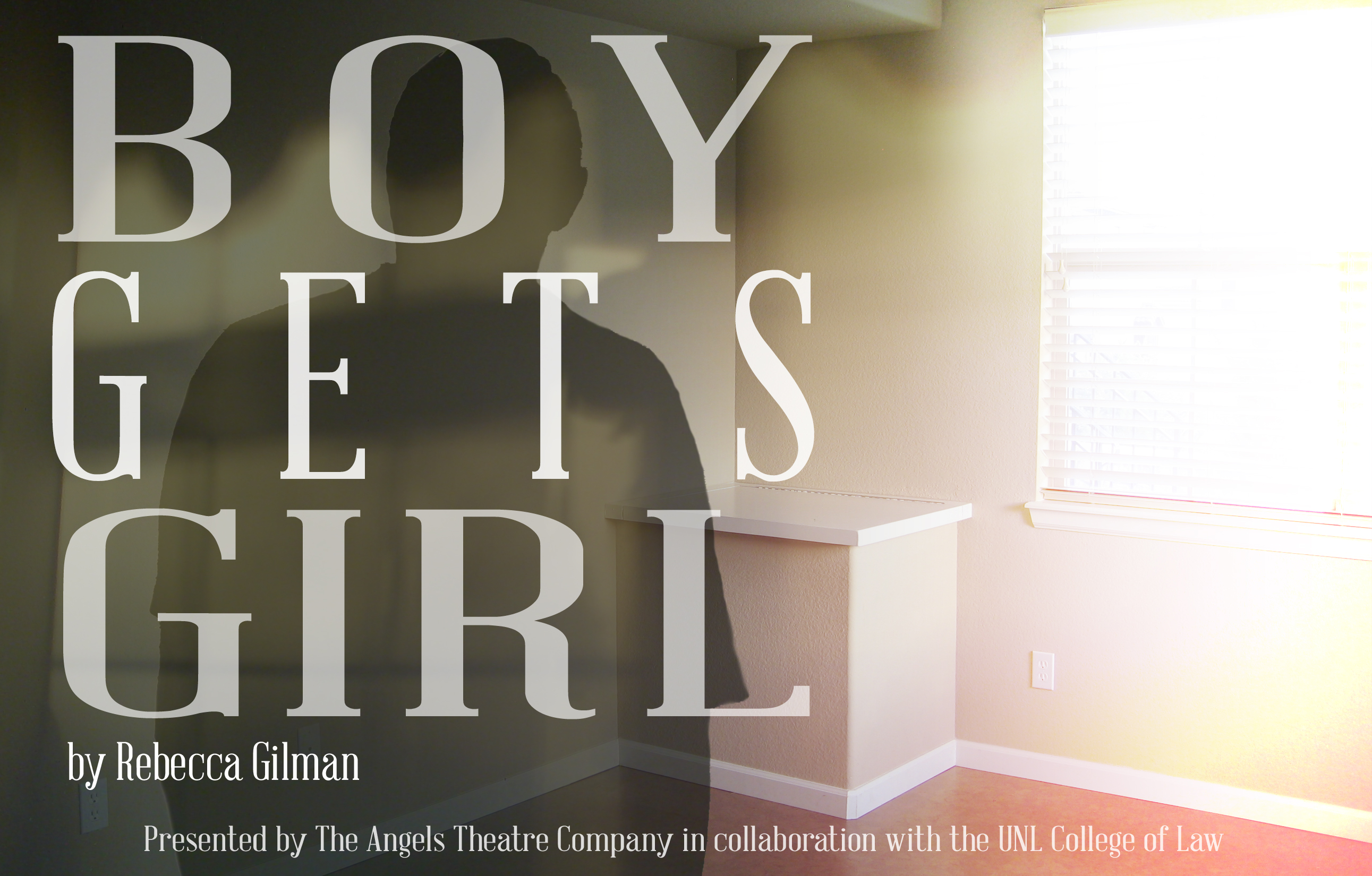 The UNL College of Law has partnered with the Angels Theatre Company to present the play "Boy Gets Girl," 7:30 p.m. Sept. 14 in Hamann Auditorium. The performance is free (suggested donation of $5) and open to the public.

The story follows Theresa, who goes on an awkward blind date with a friend of a friend, but sees no reason to continue the relationship. The man thinks otherwise as the production explores what is a stalker and the kind of life a woman can lead when she knows she is being followed obsessively, and perhaps, dangerously.

The cast features Melissa Weiss, Brad Boesen, Scott Herr, Paul Pearson, Emily Martinez and Sarah Imes Borden.

Following the performance there will be a discussion on stalking and the issues brought up by the play. The conversation will be led by Steven Schmidt, assistant professor of law. The discussion will also include Beth Burkstrand-Reid, assistant professor of law.