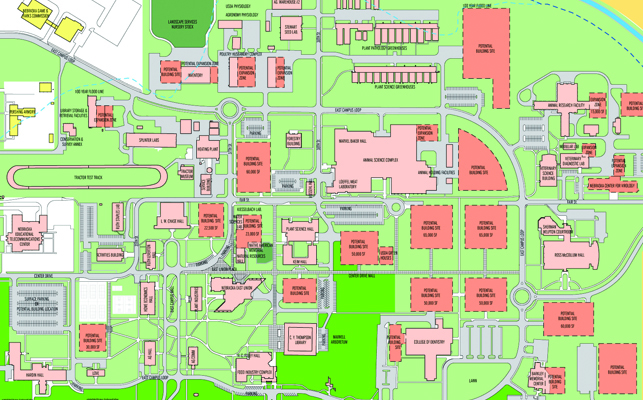 The second of two open house sessions to allow faculty, staff and students to offer input into an update of UNL's master physical plan and a new landscape master plan is noon to 2 p.m. today in the East Union.

The session is open to the public.

Jennifer Dam, assistant director of campus planning and space management, said the open houses are the first opportunity for the entire campus community to provide input into the master plans.

"Faculty, staff and students should be excited about these open house sessions because it is their chance to help guide our growth in the future," said Dam.

Read more about the new master plans at http://go.unl.edu/2012masterplan1.