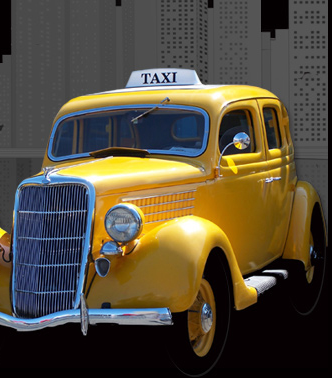 475-RIDE is a cab service that can provide student with a ride home they are in an unsafe situation and have exhausted all other methods of transportation. The program resumed Sept. 12. The service will run continuously from 9 p.m. to 4 a.m.

This year ASUN Student Government has switched the cab company being used for this service and will now be working with Happy Cab. There are five cab brands under the Happy Cab company and will be designated by a checkered flag. The program approves only cabs with these flags, so users will not be able to use the service if they get in another cab.

Again, this service is only to be used when no other options are available. ASUN encourages students to exercise caution and to be safe, but the cab service is here if it is needed. The name of the service designates the number to call.