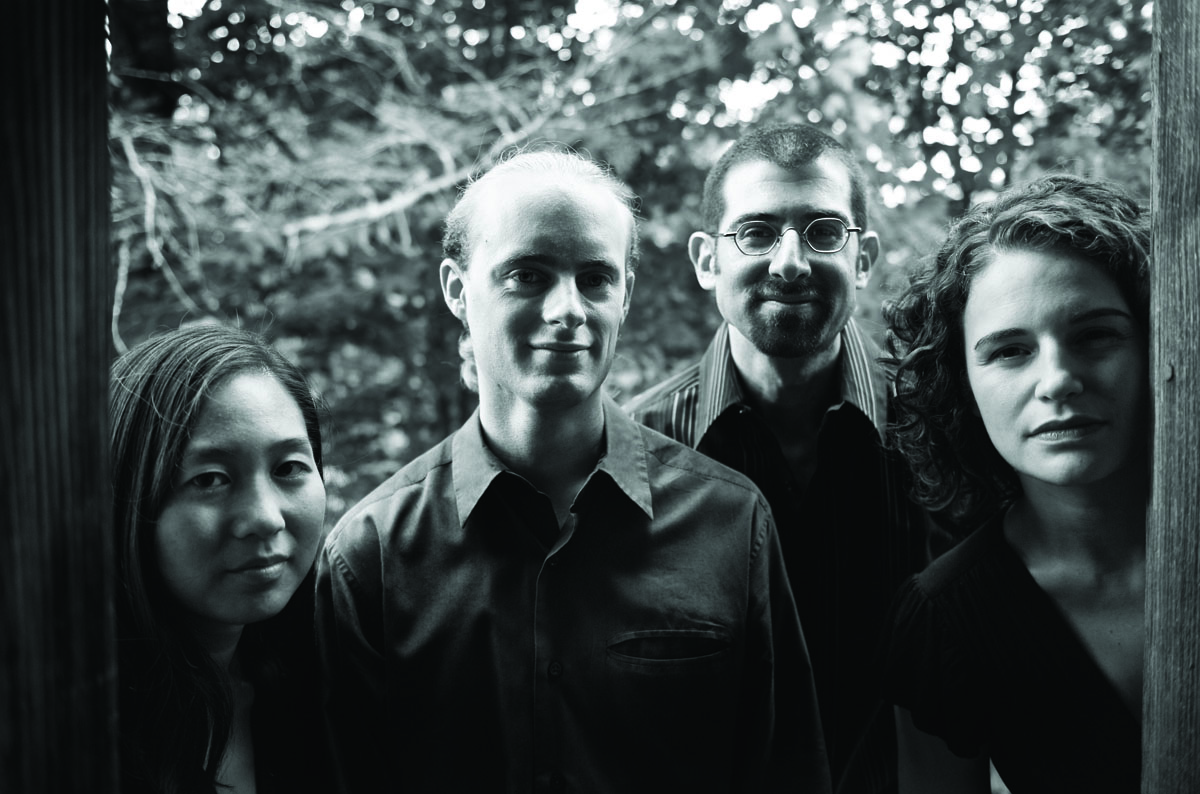 The Chiara String Quartet opens the Hixson-Lied Concert Series at 7:30 p.m. today in Kimball Recital Hall. The series features four concerts between today and March 26.

For today's concert, the Chiara will play Mozart String Quartet in F major, K. 590; and Felix Mendelssohn's String Quartet in F minor, Op 80; and Mendelssohn's String Octet in E-flat, Op 20. The Skyros Quartet, the first graduate string quartet recruited by the School of Music, will join the Chiara to play the Mendelssohn octet.

Members of the Chiara String Quartet are Rebecca Fischer, violin; Hyeyung Julie Yoon, violin; Jonah Sirota, viola; and Gregory Beaver, cello. Members of the Skyros Quartet are Justin Kurys, viola; Sarah Pizzichemi, violin; William Braun, cello; and James Moat, violin.

Other concerts in the series are Nov. 19, Jan. 29 and March 26. Each performance is in Kimball Recital Hall.

Individual concert tickets are $20 for adults, $10 for senior citizens and $5 for students (with valid identification). Admission to all four concerts in the series is available for $60 for adults, $30 for seniors and $15 for students. Tickets are available through the Lied Center for Performing Arts box office or by calling 402-472-4747 or 800-432-3231.

For more information, go to http://go.unl.edu/s5i.