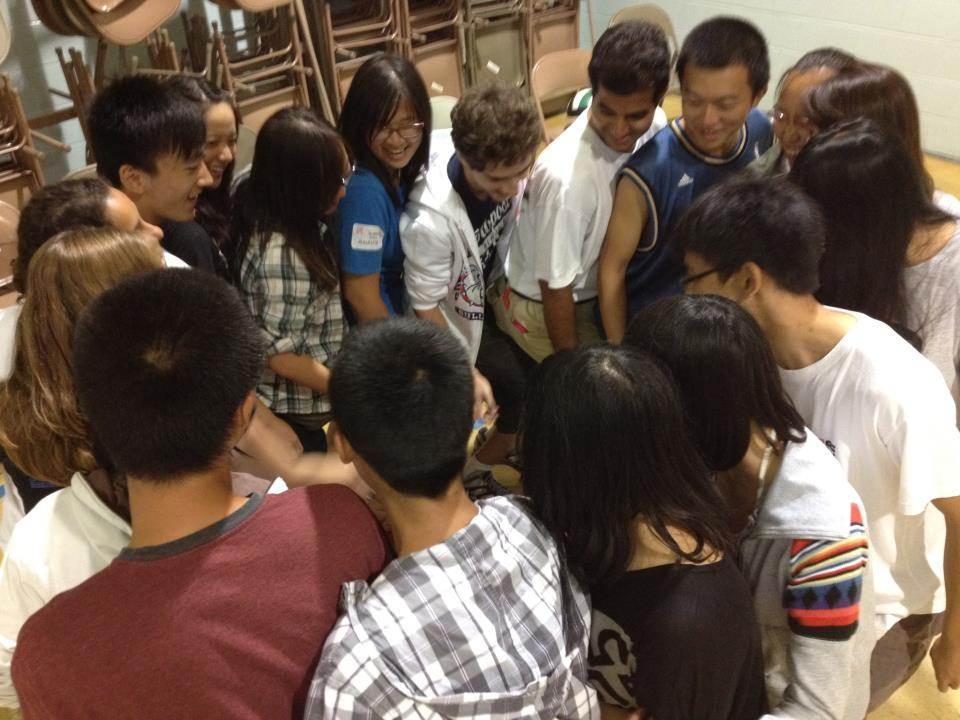 The Office of Student Engagement is seeking applications for students to become cultural ambassadors for the 2012-2013 academic year. The deadline to submit an application is Oct. 26.

The cultural ambassador positions are open to all UNL undergraduates. The program is designed to help students develop leadership skills, become involved and build relationships between international and domestic students.

Applications are available at http://nse.unl.edu. Faculty and staff are encouraged to inform students about this opportunity.