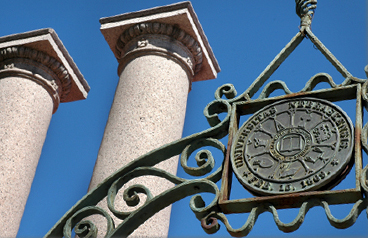 The University Association for Administrative Development is accepting nominations for the Carl A. Donaldson Award for Excellence in Management and the Floyd S. Oldt Award for Exceptional Service to the University.

Nomination materials (due by Feb. 1) are available at http://go.unl.edu/d9b.

All nominees will be recognized during the Feb. 16 Founder's Day luncheon. Award winners will receive a plaque, $1,000 stipend and a one-year UAAD membership.

For more information, contact Julie Thomsen at jthomsen2@unl.edu or 472-9333.
More details at: http://go.unl.edu/sa0