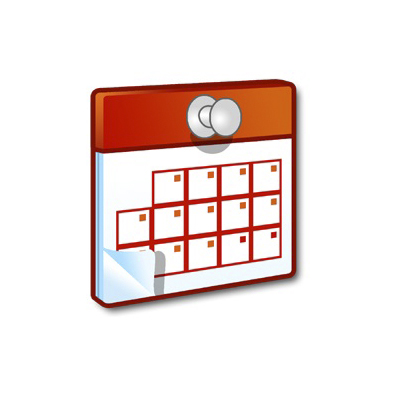 One Day University: Digital Photography, 9 a.m. to noon and 1 p.m. to 4 p.m., June 11, 228 Andersen Hall. Contact Trudy Burge at gburge2@unl.edu or 472-4077.

Nebraska Show Choir Camp, 8 a.m. to 5 p.m., June 13-19, Westbrook Music Building.

Quilt Identification Day, 1:15 to 4 p.m., June 13, International Quilt Study Center and Museum. Reservations required. 472-6549.

Institutional Biosafety Committee meeting, 2 to 3:30 p.m., June 14, 124 Veterinary Sciences Building. Contact Matt Anderson at manderson11@unl.edu or 472-9554.

Jazz in June featuring Angela Hagenbach, June 15, Sheldon Museum of Art. Jazz in June Market opens at 5 p.m.; UNL Garden Tour of the Westbrook Courtyard, 6 p.m., starts on the east side of the Sheldon; concert begins at 7 p.m.

Access the complete UNL calendar at http://events.unl.edu.
More details at: http://events.unl.edu