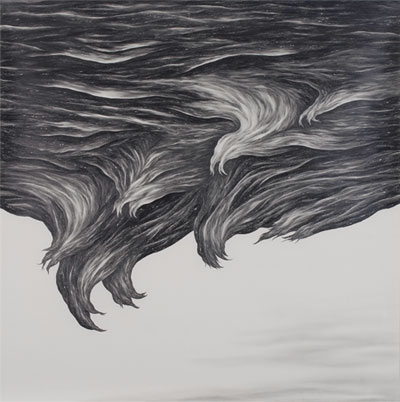 Printmaker Robyn O'Neil will give a public lecture at 5 p.m. today in Richards Hall, room 15. A reception and printing demonstration follow the lecture in Woods Hall, room 303. The events are free and open to the public.

O'Neil is serving as an artist-in-residence this week in the Department of Art and Art History. She has been working with students and faculty on a project for the Under Pressure Print Club.

O'Neil is an Omaha native who now lives and works in Los Angeles. Her work has been included in numerous exhibitions around the world, including a solo exhibit that opened at the Contemporary Arts Museum in Houston and travelled to four other museums.

For more information on O'Neil, go to http://robynoneil.com.