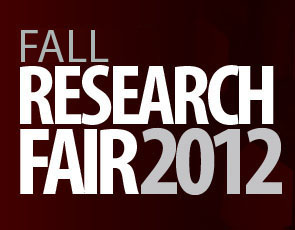 UNL researchers interested in learning about how the Holland Computing Center can support their research computing needs can attend the Holland Computing Center Supercomputing Symposium Nov. 7, part of the fall UNL Research Fair.

Registration (http://research.unl.edu/events/event.php?eventID=455) is required for the day-long symposium, geared for current and new users of Holland's services. The event kicks off with the Program for InnoVation with Outreach Technology (PIVOT) user meeting and working luncheon, an opportunity to interact with University of Nebraska users and collaborators from other Nebraska colleges.

The afternoon session is designed to inform users about Holland's capabilities and upcoming major purchases and get user feedback. The event will conclude with hands-on tutorials.

To gauge user needs and interests, symposium participants are encouraged to complete a user survey (http://www.surveymonkey.com/s/WGT385V) prior to attending. Visit http://researchfair.unl.edu to view the symposium agenda and the full Research Fair schedule.
More details at: http://go.unl.edu/7cp