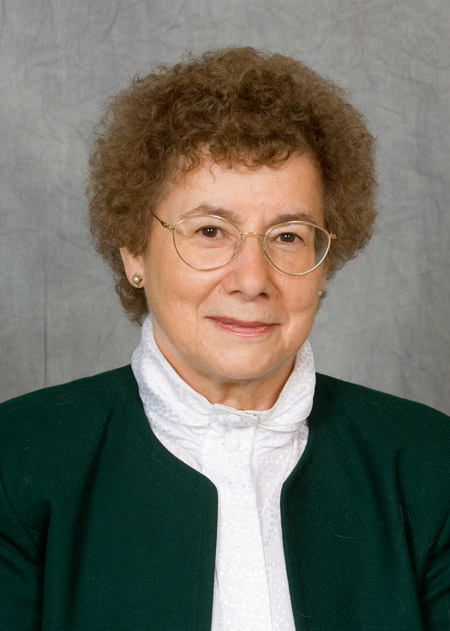 A retirement reception for Anne Vidaver is 3:30 to 5 p.m., June 24 in the Arbor Room of the East Union. Vidaver, a professor of plant pathology, has worked at UNL for 44 years.

Vidaver's retirement begins July 1. A recent Scarlet feature story about Vidaver's career is at http://go.unl.edu/255.

The retirement reception is free and open to the public.