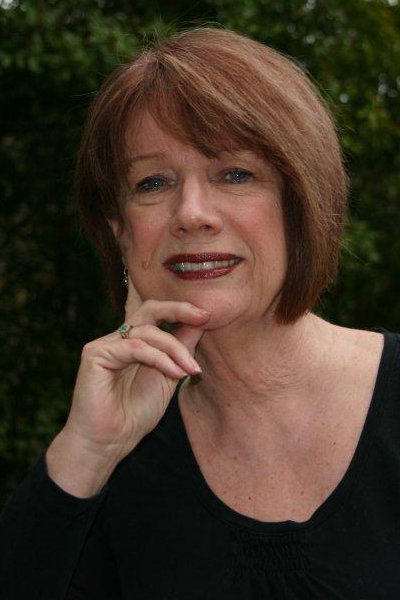 The Prairie Schooner Visiting Writers Series continues with a reading by South Carolina poet Charlene Spearen, 7:30 p.m. today at Indigo Bridge Books, 701 P St., No. 102. The reading, which is free and open to the public, will include poems from Spearen's book, "A Book of Exquisite Disasters" (University of south Carolina Press).

Spearen is an assistant professor and chair of humanities at Allen University in Columbia, S.C.

For more information, go to http://prairieschooner.unl.edu.