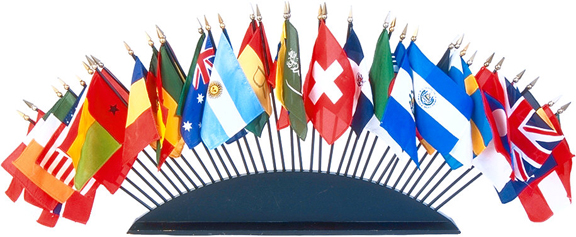 The International Food Bazaar is 11 a.m. to 2 p.m. Nov. 16 in the Nebraska Union. The event, part of International Education Week, offers foods and other items from a variety of countries and cultures available for sale. The bazaar is designed to give faculty, staff and students a literal "taste" of the cultures that contribute to UNL's diverse campus.

Food prices range from 25 cents to $4 depending on portion size. Sales are cash only, with small bills and exact change appreciated.

The International Food Bazaar is sponsored by the Nebraska University Malaysian Student Association, the Office of Student Engagement, and Residence Hall Association.