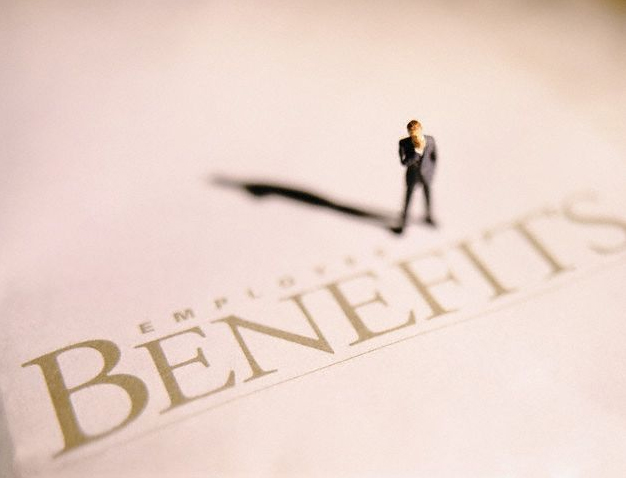 The second NUFlex information will be offered live online today, 1:30 to 2:30 p.m. at http://go.unl.edu/nuflex.

Both meetings, including one held Nov. 19, are recorded and made available on the university's benefits website.

The number of participants for a meeting is limited. Organizers suggest participants log in at least 10 minutes prior to a session.

The agenda for the online session will be available prior to the meeting at http://go.unl.edu/inh.

NUFlex open enrollment, the annual period for university employees to enroll in or make changes to University of Nebraska benefits plans, is available until 5 p.m. Dec. 7.

For more information on NUFlex open enrollment, go to http://go.unl.edu/50r.