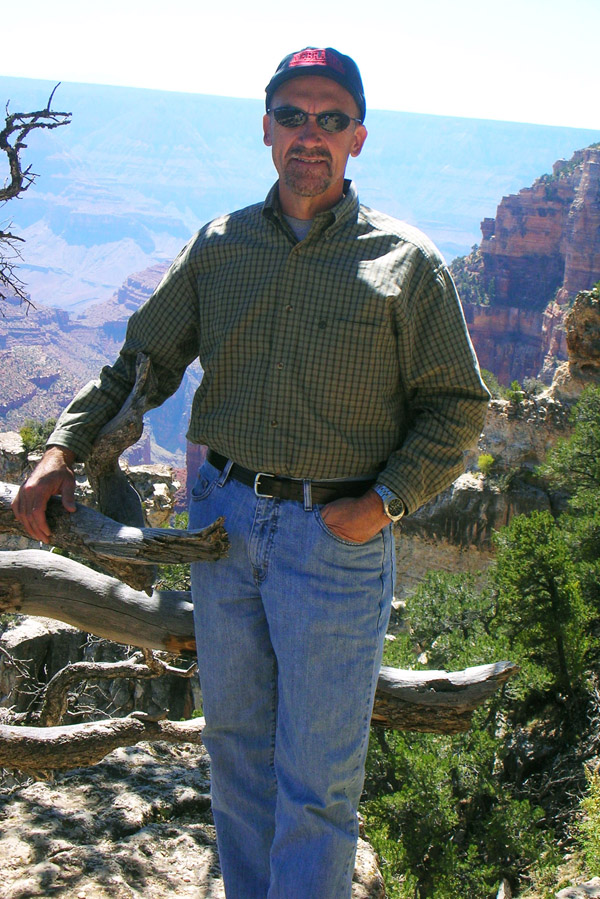 Gary D. Willson has accepted an appointment as editor for Great Plains Research, a social and natural sciences journal published by the University of Nebraska's Center for Great Plains Studies. He replaces Robert F. Diffendal Jr., who led the journal for nine years.

Willson brings his background as an ecologist and former research coordinator with the National Park Service's Great Plains Cooperative Ecosystem Studies Unit to the journal, which he describes as an important interdisciplinary resource to scientists working in the Great Plains.

"It is very exciting to lead the journal into the digital age, where we will disseminate important research through electronic media as well as print in order to meet the needs of an electronic-savvy audience," said Willson. He assumes the editorship on Jan. 1.

Richard Edwards, director of the Center for Great Plains Studies, said Willson has an extensive publication record, a diverse record in editing and administration, and a background in research on ecology and climate change.

"We are very pleased to have him join our journals staff, where we expect Gary will build on the success of Great Plains Research and attract new scholars and scientists whose emerging research will be of importance to the Great Plains," said Edwards.

In addition to his National Park Service position, Willson served as adjunct associate professor in the University of Nebraska-Lincoln School of National Resources. From 1996-2001, he was section chief and leader of the U.S. Geological Survey's Northern Prairie Wildlife Research Center in Missouri where he also had an appointment as adjunct assistant professor in the School of Natural Resources, University of Missouri, Columbia. He is the author of more than 24 articles on prairie species and landscapes. He served as research administrator of more than $6 million of research grants for the National Park Service. He most recently was the lead for a team preparing a climate change response strategy for the NPS Midwest Region.