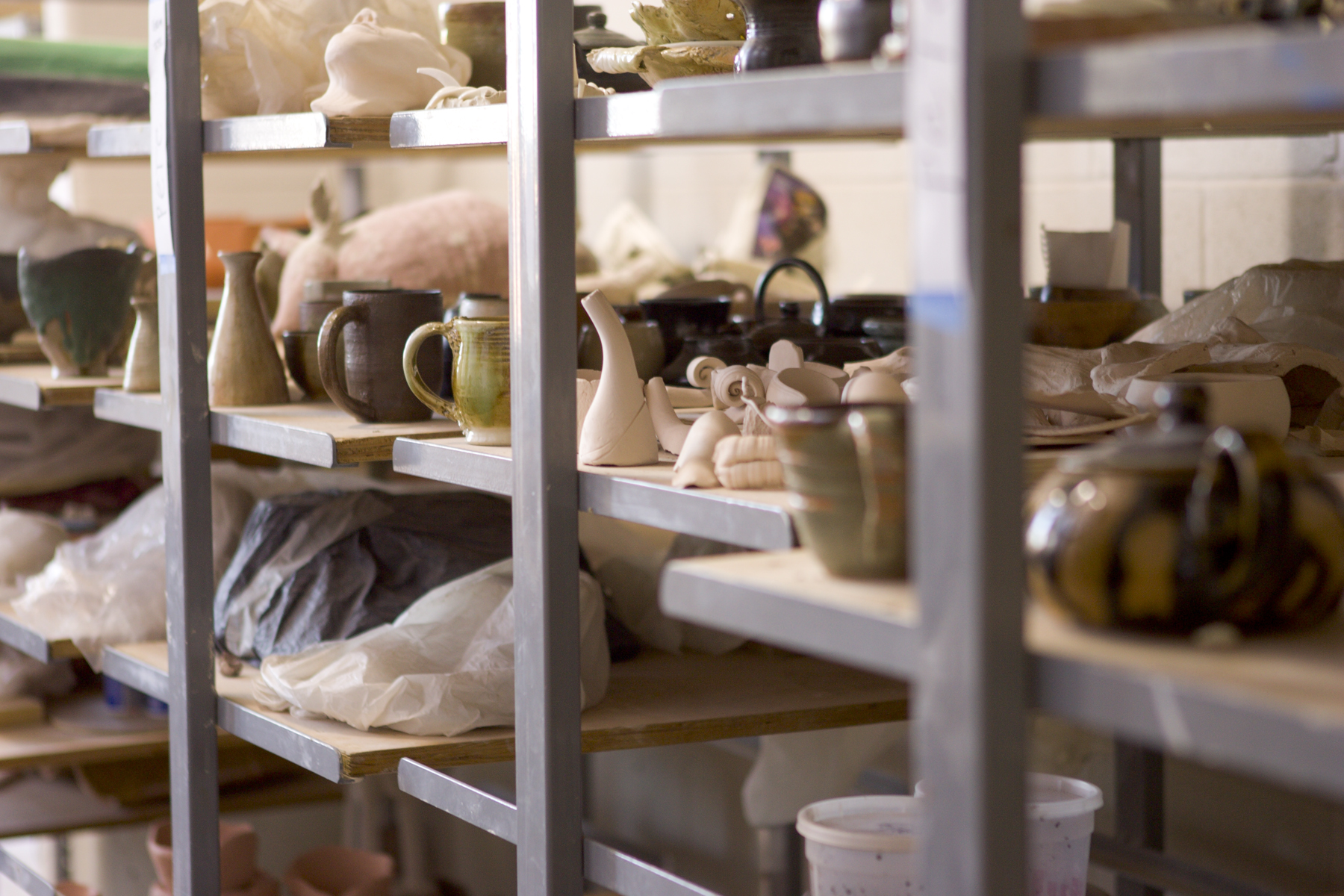 The UNL Clay Club will host its annual Winter Ceramics Sale 9 a.m. to 7:30 p.m. Dec. 7 and 9 a.m. to 5 p.m. Dec. 8. The sale is held in Richards Hall, room 118.

Works of ceramic art created by undergraduate students, graduate students and alumni will be for sale. The work includes functional pottery, vessels and sculpture and represents a broad range of aesthetics, techniques and concepts.

In addition to the sale, there will be a raffle of work donated by students and faculty. Tickets can be purchased on Friday or Saturday. Winners will be drawn at 5 p.m. on Saturday. It is not necessary to be present to win.

The UNL Clay Club is a student-run organization that raises money to support events such as lectures and workshops given by nationally recognized ceramic artists and critics. The organization also facilitates student attendance at the annual National Conference for Education in the Ceramic Arts and other programs. The winter and spring ceramic sales help the students raise money to support these activities.