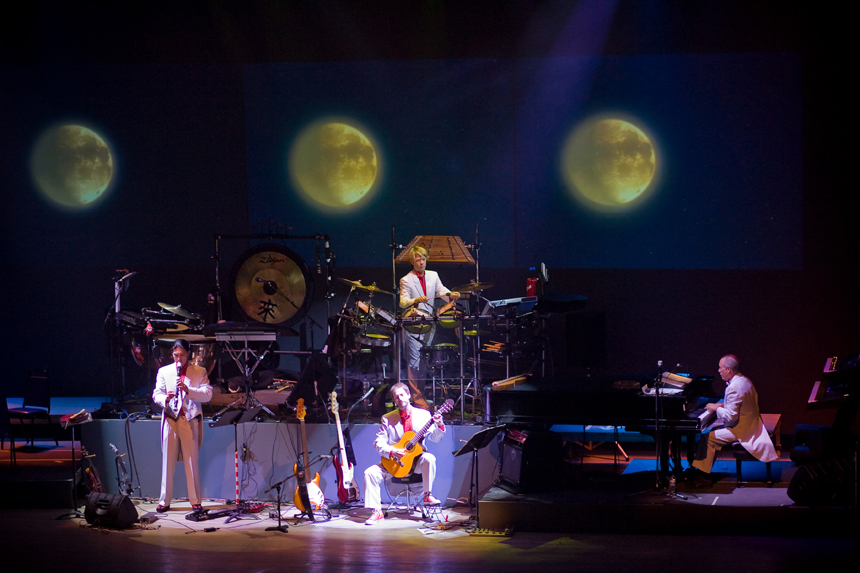 A "Mannheim Steamroller Christmas" will play at 7:30 p.m. Dec. 19 at Lied Center for Performing Arts. Tickets, starting at $48 for adults and $24 for youth, are limited.

Created by Chip Davis, this famous group's annual holiday tours have become traditional events for many. Mannheim Steamroller has sold more than 40 million albums and Davis is among an elite group of artists, earning 19 gold, eight multi-platinum, and four platinum certified records.

Davis produced "Mannheim Steamroller Christmas" on his own in 1984 after members of the music industry told him it would signal the end of his career. That first album immediately sold 5 million copies. Davis has now sold more than 28 million Christmas albums and offers two traveling troupes to meet the demands of Mannheim Steamroller's Christmas concert tour.

Bob Rook, director of Lincoln's TADA Theatre, will lead a pre-show talk at 7 p.m. in the Lied Center's Steinhart Room. Seating is limited.