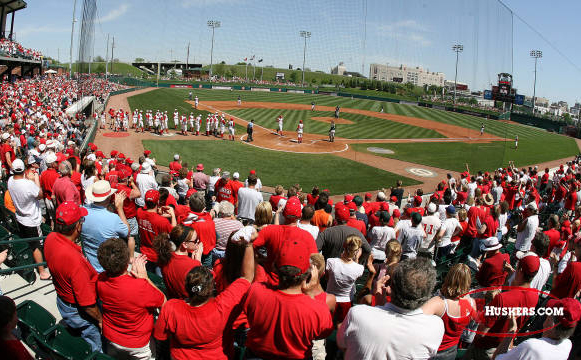 Husker athletics is accepting faculty and staff applications for 2013 baseball season tickets. Full-time faculty and staff are eligible to apply for two reduced rate tickets. Part-time employees may purchase season tickets at the regular public price.

Faculty/staff season passes are $252 for the club level of Haymarket Park and $189 for the upper/lower levels and Home Run Terrace.

For more information, click the link below or call the Athletic Ticket Office at 402-472-3111.

More details at: http://go.unl.edu/7e9