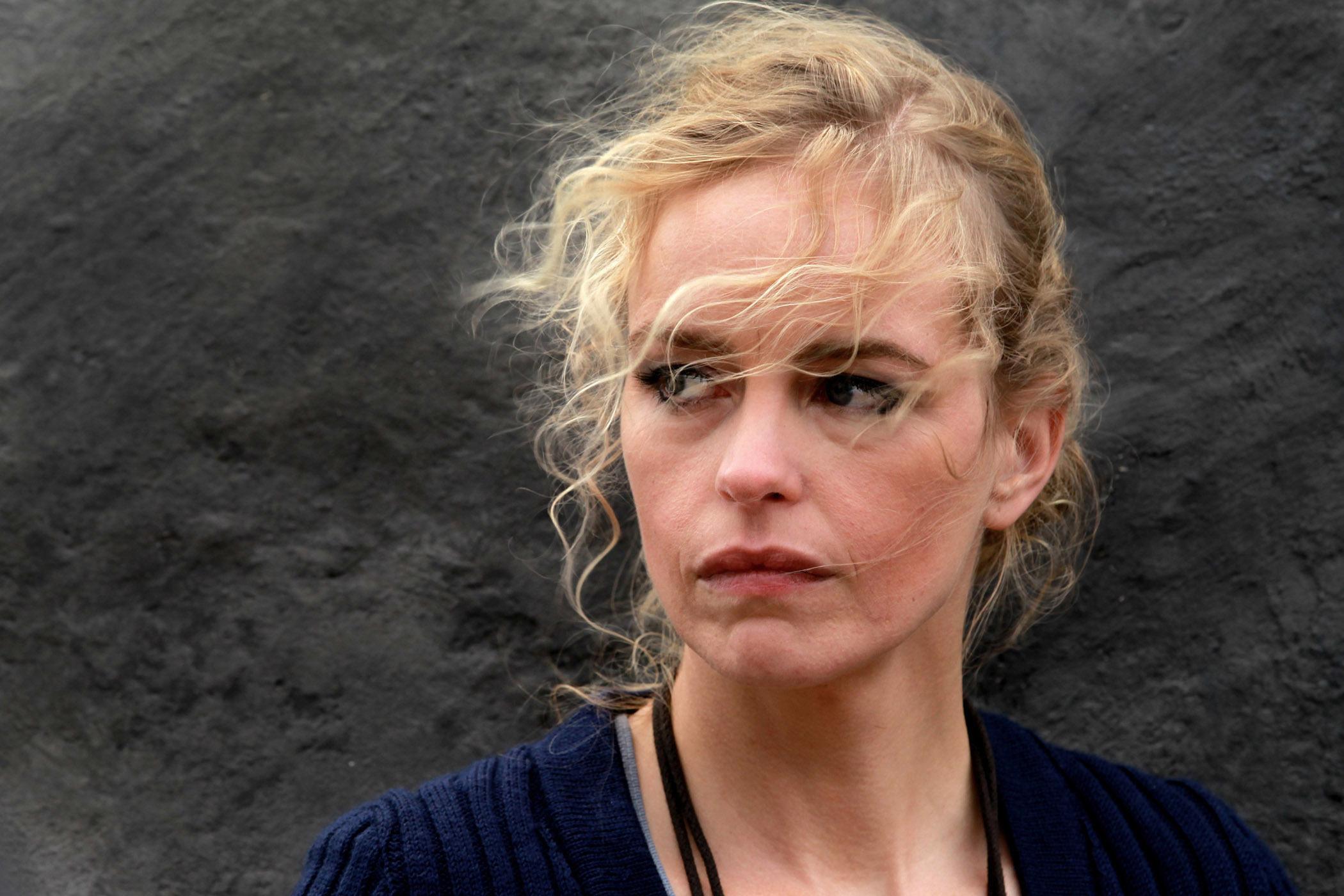 The Cold War thriller "Barbara," directed by Christian Petzold and starring Nina Hoss, opens today at the Mary Riepma Ross Media Arts center. A movie talk about the film will be at 2:15 p.m. Feb. 3 with speakers Marco Abel and H. Peter Reinkordt. The French drama "Rust and Bone" continues for a second week.

"Barbara" is rated PG-13, "Rust and Bone" is rated R. Both films play through Feb. 7.

Winner of the Best Director prize at the Berlin Film Festival, "Barbara" is a simmering, impeccably crafted Cold War thriller.

Hoss plays a Berlin doctor banished to a rural East German hospital as punishment for applying for an exit visa. As her lover from the West carefully plots her escape, Barbara waits patiently and avoids friendships with her colleagues — except for Andre (Ronald Zehrfeld), the hospital's head physician. Even as she finds herself falling for Andre, Barbara still cannot be sure he is not a spy. As her defensive wall slowly starts to crumble, she is eventually forced to make a profound decision about her future.

The Feb. 3 movie talk follows a 12:30 p.m. screening of "Barbara." The presentation will be led by Marco Abel, a UNL associate professor of English who was born in Köln, Germany; and H. Peter Reinkordt, a professor emeritus of German at Doane College. The talk is free and open to the public. Admission to the screening is at regular Ross prices.

Abel teaches film theory and film history at UNL. He has authored a number of books and articles on contemporary German cinema and interviews with German filmmakers, including Christian Petzold, the director of "Barbara." He generally teaches courses on European cinema, as well as courses on "Cinema and Terrorism" and "Cinema and '1968'."

Reinkordt received his Ph.D. from the University of Nebraska in 1972 in German language and literature. He has taught at a private secondary school in Switzerland, at UNL, and Nebraska Wesleyan before settling at Doane College from 1984 until 2011.

In "Rust and Bone," Ali (played by Schoenaerts) is suddenly saddled with caring for a 5-year-old son he hardly knows. Homeless, penniless and friendless, Ali takes refuge with his sister, Anna (Corinne Masiero), in the south of France. Things improve immediately upon the move.

Anna puts her brother and nephew up in her garage and takes the child under her wing. Ali, a man of formidable size and strength, gets a job as a bouncer in a nightclub.

When a brawl breaks out at the club, Ali comes to the aid of Stéphanie (Cotillard). Aloof and beautiful, Stéphanie seems unattainable, but in his frank manner Ali leaves her his phone number anyway.

The two are drawn back together after an accident confines Stéphanie to a wheelchair. Ali's direct, unpitying physicality becomes Stéphanie's lifeline. Ali too is transformed by Stéphanie's tough resilience.

For more information, including show times, go to http://www.theross.org.