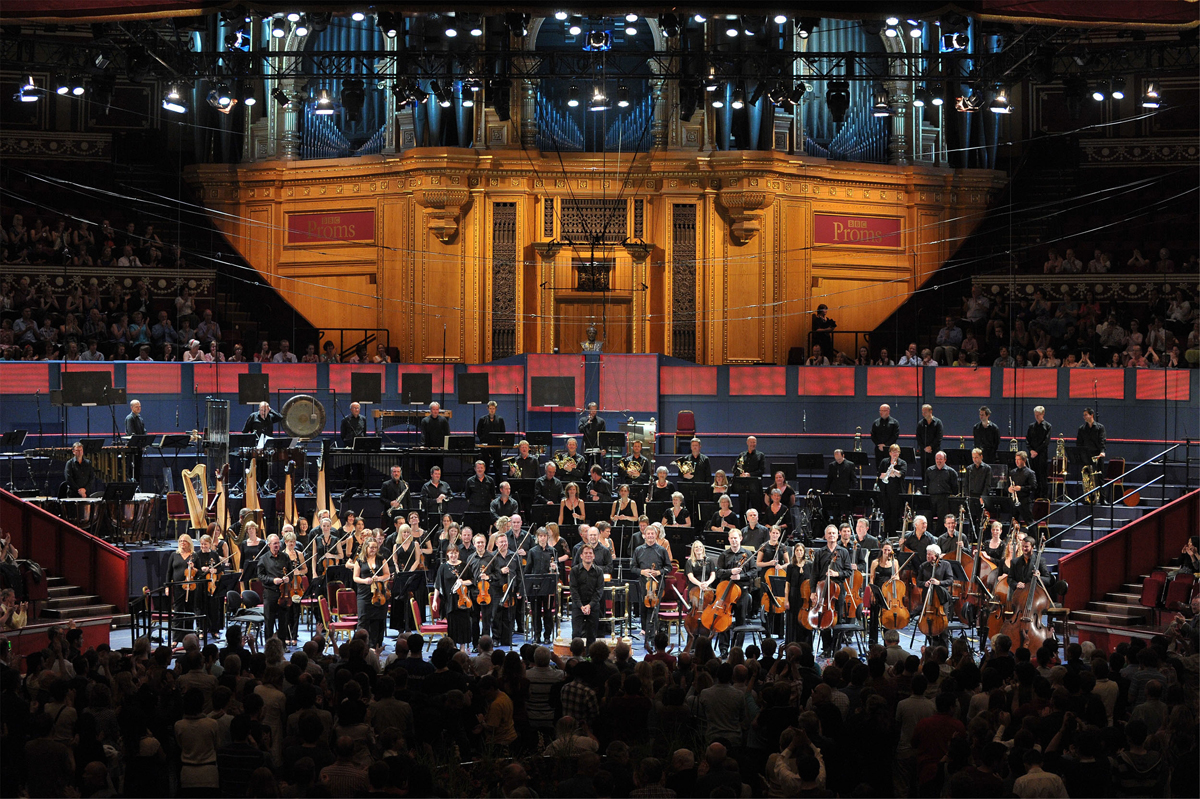 The BBC Concert Orchestra, under the direction of conductor Keith Lockhart, will perform at 7:30 p.m. Feb. 7 at the Lied Center for Performing Arts.

Tickets, $18 for adults and $9 for youth, are available at the Lied Center box office, http://www.liedcenter.org or by phone at 402-472-4747.

Program highlights of the BBC Concert Orchestra will include Elgar's "Enigma Variations" and Benjamin Britten's "Four Sea Interludes." The orchestra's commitment to BBC Radio 2 is genuinely legendary: it has been delivering the world's longest-running music show, "Friday Night is Music Night," every week for 60 years. The ensemble also broadcasts for BBC Radio 3 and has provided the soundtrack to many BBC TV programs, including "The Blue Planet," "Frozen Planet," "Walking with Dinosaurs" and "ZingZillas."

A pre-show talk, one-half hour before the performance, will be led by Alisa Belflower, senior lecturer in the School of Music. The talk, free to ticket holders, will be in the Lied's Steinhart Room.