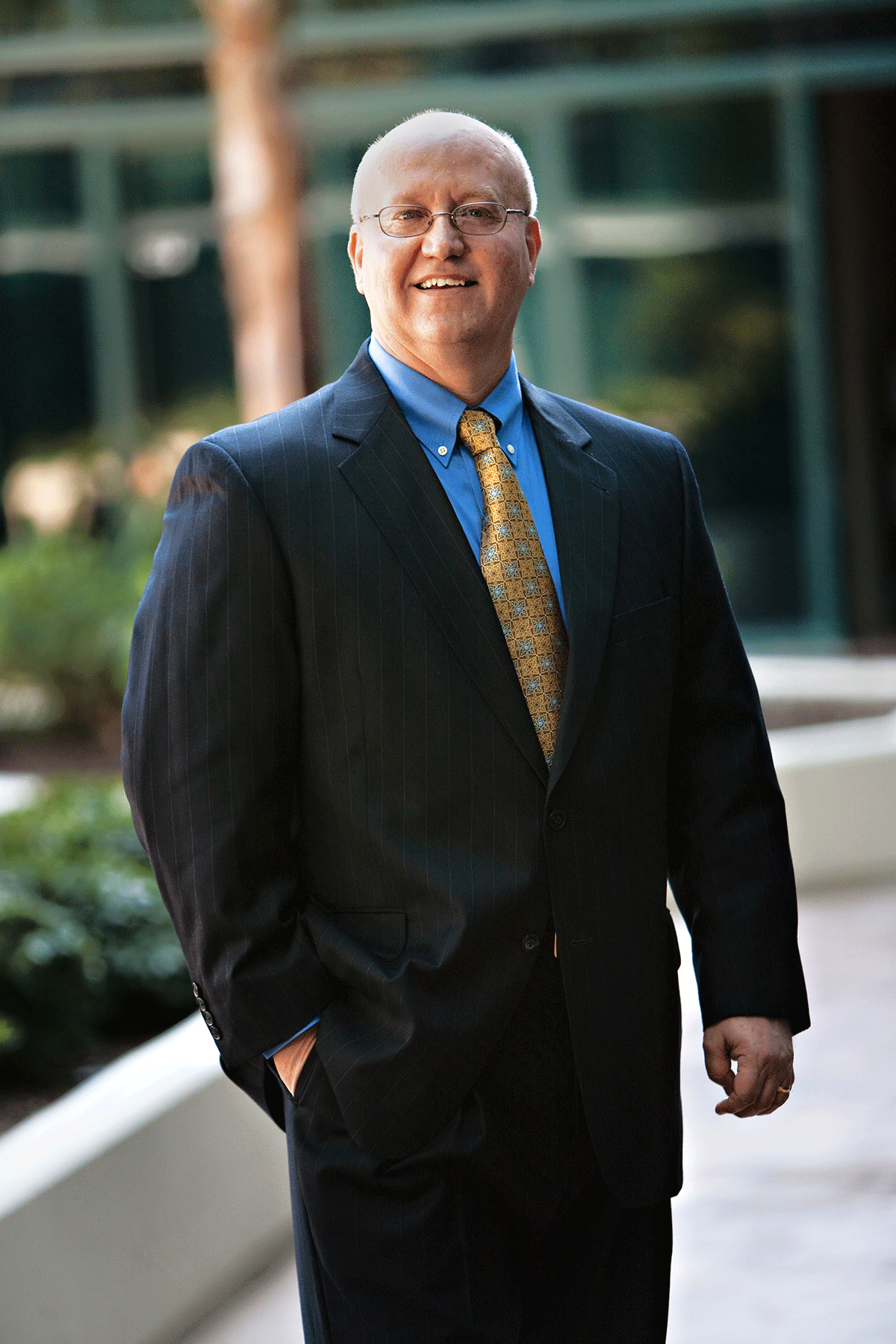 The College of Business Administration's Business Ethics Program will hold a "Beyond the Bottom Line" luncheon at noon, Feb. 19 in the Wick Alumni Center. The keynote speaker is Mark Whitacre, the whistleblower responsible for uncovering the ADM price-fixing scandal.

Whitacre's story inspired the film "The Informant," which stars Matt Damon.

Tickets for the luncheon are $30 per person or $200 for a table to eight. The reservation deadline is Feb. 11.

Whitacre will also present the spring 2013 Ethics Day Lecture, 3:30 p.m. Feb. 19 at the Lied Center for Performing Arts. The lecture is free and open to the public.

Whitacre simultaneously completed his bachelor and master's degrees at Ohio State University and earned a doctorate at Cornell University. He worked for multiple Fortune 500 companies including Ralston Purina, Degussa (Evonik) and Archer Daniels Midland. Hired at ADM when he was 32, Whitacre was the youngest divisional president in the history of the company.

At age 35, he became a corporate vice president of ADM and was the leading candidate to become the next company president. He is best known for his whistleblower role in the mid-1990s at ADM where he exposed an international price fixing conspiracy for the FBI. The ADM case eventually landed Whitacre in federal prison for fraud and tax evasion.

This is the first "Beyond the Bottom Line" luncheon. The program is designed to provide interaction among the business community, the Business Ethics Program and CBA student leaders on ethical issues relevant to the workplace.

For more information on tickets, go to http://cba.unl.edu/ethics or call 402-472-2337.

Whitacre's talk is sponsored by CBA's Business Ethics Program and the Lincoln Christian Businessmen's Connection.
More details at: http://go.unl.edu/frw