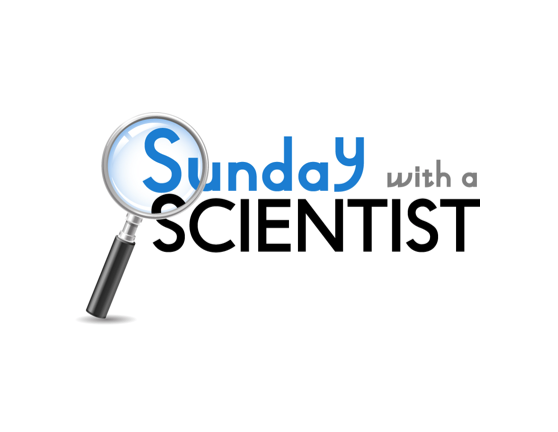 The NU State Museum presents a "Sunday with a Scientist" program for children and families about parasites from 1:30-4:30 p.m., Feb. 20 at Morrill Hall. The program will be led by faculty, staff and students of the museum's Parasitology Division in the Harold W. Manter Laboratory of Parasitology.

The scientists will share information on the diversity of parasites in the museum's collection and discuss their research in parasite biodiversity, systematics, biogeography and taxonomy. Visitors can view photos of parasitic specimens and investigate them in vials and with microscopes.

Established in 1971, UNL's Harold W. Manter Laboratory of Parasitology in the NU State Museum is widely regarded as one of the most important centers of Systematic Parasitology. Hundreds of publications have resulted from research both in the laboratory and from specimens loaned from or deposited there.
More details at: http://go.unl.edu/aps