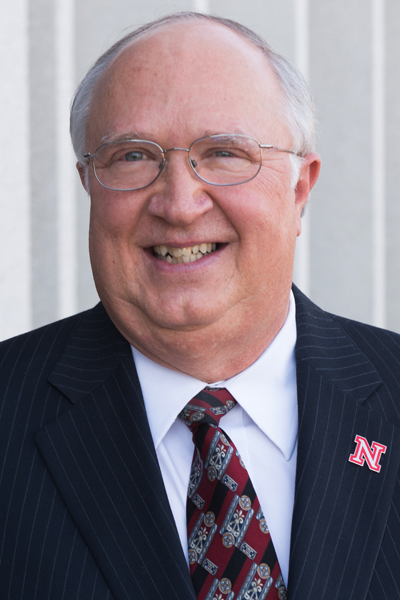 A retirement reception for Glen Schumann, associate director of housing for Facilities and Operations, is 2 to 4 p.m., Feb. 13 in the Kauffman Residential Center Great Hall.

A brief program begins at 2:30. The event is free and open to faculty, staff and students.

Schumann started with UNL Housing as a resident assistant in Abel Hall. He has also worked as a graduate assistant, resident director, assistant director for residence life and assistant director for central housing administration.

He was appointed associate director in charge of housing facilities in 1991 and served as acting housing director in the early 1990s.

Schumann's last day with UNL will be Feb. 15.