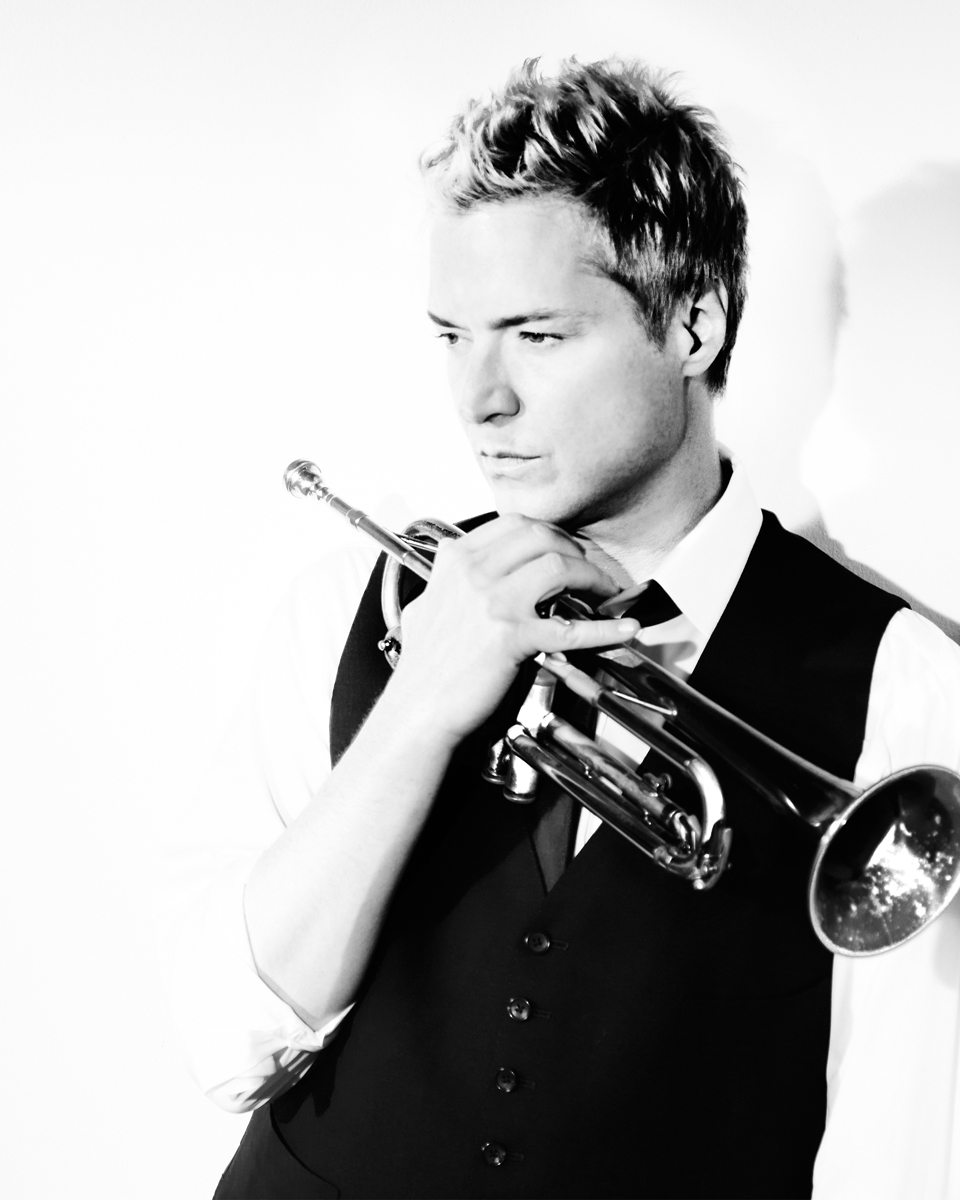 Jazz and pop trumpeter Chris Botti is scheduled to perform at 7:30 p.m. Feb. 21 at the Lied Center for Performing Arts. Ticket prices start at $36 for adults and $18 for youth.

Due to inclement weather, ticketholders are encouraged to check the Lied Center website, http://www.liedcenter.org, for the most up to date information regarding Botti's performance.

Since the release in 2004 of his critically acclaimed CD, "When I Fall In Love," Botti has become America's largest-selling jazz instrumental artist. His success has crossed over to audiences usually reserved for pop music and his ongoing association with PBS has led to four No. 1 jazz albums, multiple gold and platinum records, and Grammy awards.

In the past three decades, Botti has recorded and performed with the best in music including Frank Sinatra, Sting, Josh Groban, Michael Buble, Paul Simon, Joni Mitchell, John Mayer, Andrea Bocelli, Joshua Bell and Aerosmith's Steven Tyler. Hitting the road for 250-plus days per year, Botti and his band have performed with many of the finest symphonies and at some of the world's most prestigious venues, including performances at the World Series and Nobel Peace Prize ceremony. People Magazine named him one of the 50 Most Beautiful People in 2004.

A pre-show talk is scheduled for one-half hour before the performance. The talk, free to ticket holders, will be in the Lied Center's Steinhart Room.

Tickets are available at the Lied Center ticket office, by phone at 402-472-4747 or at http://www.liedcenter.org.