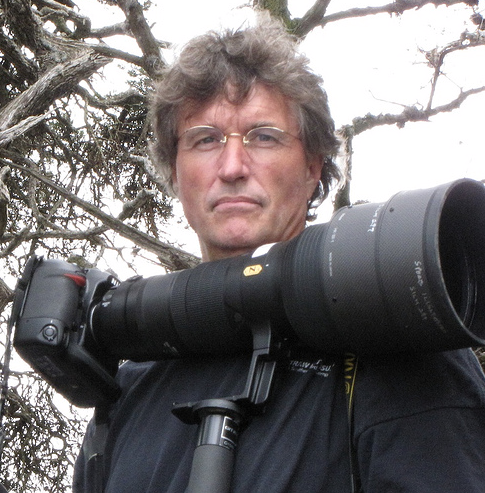 Sports Illustrated photographer and Pulitzer Prize winner Bill Frakes will give a multimedia presentation 7 p.m., Feb. 24 at the Sheldon Museum of Art. A reception is scheduled for 6 p.m. at the museum. Both events are free and open to the public.

Frakes is holding a two-day workshop in the College of Journalism and Mass Communications, Feb. 22-23. The workshop is designed to teach students how to tell stories with multimedia.

Frakes' editorial background and advertising experience has taken him around the world, working with a diverse client list. He has traveled to more than 100 countries to assist clients, including Nike, Coca-Cola, Champion, Isleworth, Stryker, IBM, Nikon, Kodak and Reebok. His stories have appeared in almost every major general interest publication in the world.

In addition to his career accomplishments, Frakes has been recognized for his contributions to the profession. He was awarded with the Newspaper Photographer of the Year award in the Pictures of the Year competition. As a member of the Miami Herald staff that covered Hurricane Andrew, he won a Pulitzer Prize. Frakes has also earned a Robert F. Kennedy Journalism Award for reporting on the disadvantaged, an Overseas Press Club award for distinguished foreign reporting and a Gold Medal award by World Press Photo. He has earned hundreds of additional national and international awards for his work, as well.

More details at: http://go.unl.edu/yv7