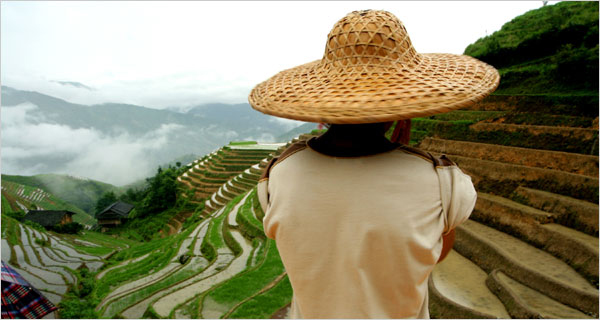 The Geography Student Organization is showing the film "China Revealed" at 5 p.m. Feb. 28 in the Hardin Hall auditorium.

"China Revealed" is the first video in the student group's "Making Global Connections" video series. The series focuses on increasing geographic literacy and an awareness of global issues. "China Revealed" documents an ancient civilization poised for the future.

The event is free and open to students, faculty and staff. A general discussion on topics raised by the film follows the screening. Popcorn and refreshments will be available.

For more information about the film, go to http://dsc.discovery.com/convergence/atlas/china/china.html.