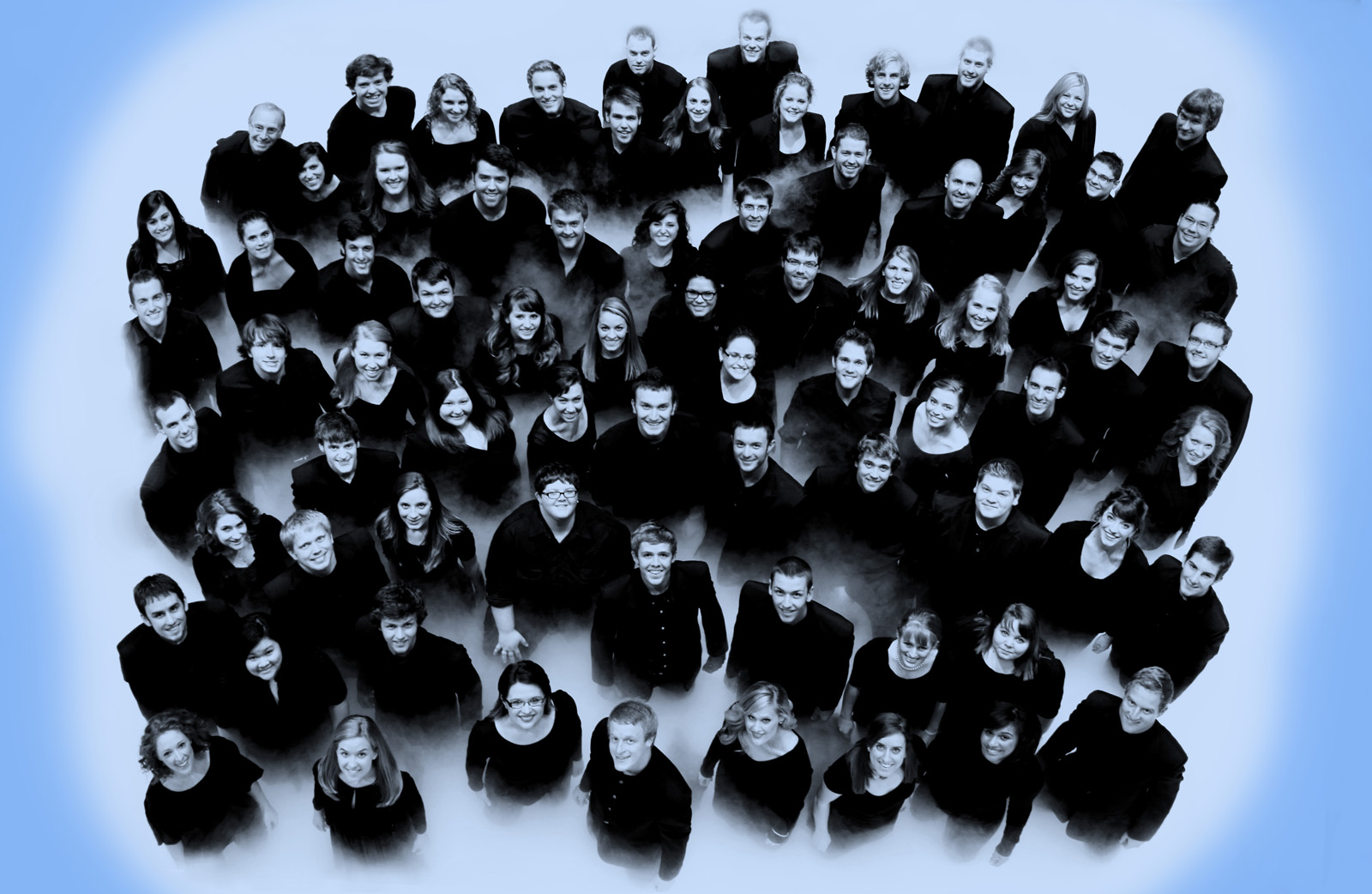 UNL's flagship choral ensemble, the University Singers, will present the complete "Carmina Burana" by Bavarian composer Carl Orff at 7:30 p.m. March 12 in Kimball Recital Hall. Tickets, available at the door, are $5 each.

"Carmina Burana" is one of the most recognizable and popular Classical music pieces ever written. The entire piece runs about one hour and features 11 solo performances.

Peter Eklund, director of choral activities at UNL and a professor of music, said Orff's composition is particularly brutal on soloists.

"This is no easy task," Eklund said. "The 24 poems that Orff selected from ninth, 10th and 11th century Benedictine monastery student work are mostly bawdy, irreverent, and satirical. They were written principally in Medieval Latin, a few in Middle High German, and some with traces of Old French or Provençal, plus a mixture of Latin and German or French vernacular.

"In any case, the poetry was highly inappropriate for monastic students."

Orff is known as one of the greatest music educators of all time and his teachings and concepts are still very much alive today.

The University Singers performance will be of the Orff-authorized 1956 version. The concert will feature Trevor Magnes, a winner of the undergraduate concerto competition, and Andrea Xenopolis, on dual nine-foot Kimball grand pianos.

For more information on the University Singers, go to http://go.unl.edu/okk.
More details at: http://go.unl.edu/gv7