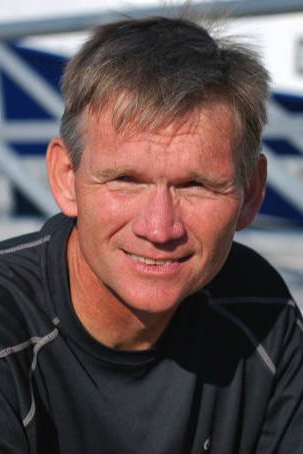 A professor of wildlife ecology and management at the University of Georgia, will be the new head of UNL's School of Natural Resources.

John P. Carroll will assume the new position this summer.

Carroll currently is professor in the Warnell School of Forestry and Natural Resources at Georgia, where he has been since 1998. Previously, he worked at the Game Conservancy Trust in England, at the California University of Pennsylvania, the University of North Dakota and the University of Minnesota/Crookston.

Carroll received his bachelor's degree in wildlife biology at the University of Massachusetts, his master's in biology from Eastern Kentucky University and his doctorate in biology from the University of North Dakota. He is internationally known for his research on gamebird management and conservation, especially in agricultural systems.

Ronnie Green, Harlan vice chancellor of UNL's Institute of Agriculture and Natural Resources, said Carroll is well suited to help the school "fully realize its potential."

"The School of Natural Resources is the leader of critical programs in research, teaching and extension that are crucial to the long-term sustainability of Nebraska's natural resources and ecosystems," said Green, who also is vice president of agriculture and natural resources for the University of Nebraska. "We look forward to Dr. Carroll's leadership and vision in heading SNR at this pivotal point in its history."

Carroll said, "I am looking forward to joining the outstanding team in SNR and working with them on enormous natural resources challenges that face Nebraska in the coming decades."

Carroll replaces Don Wilhite.