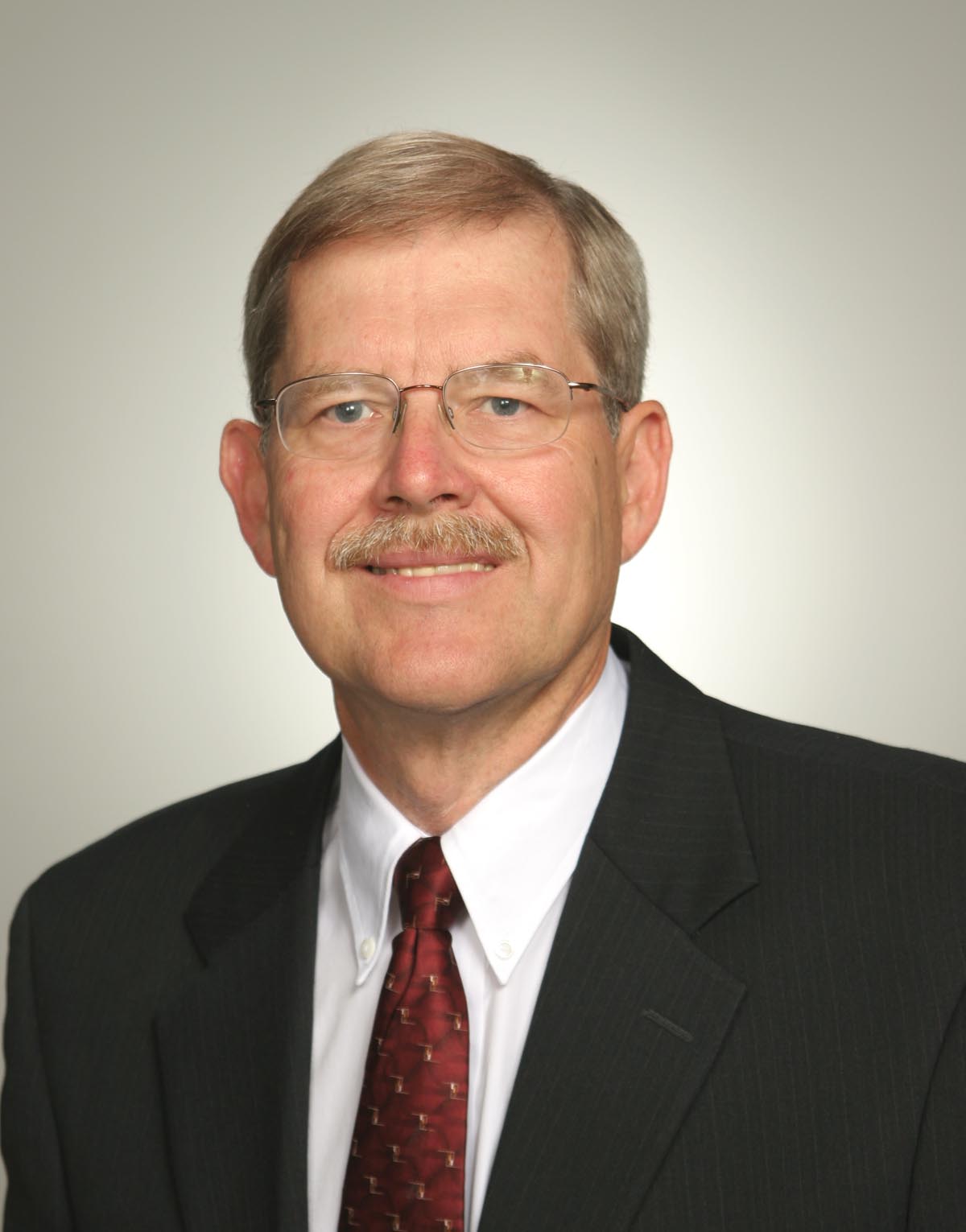 Bob Torell, president of the University of Nebraska Federal Credit Union, will retire April 19. His retirement follows the NUFCU's 75th annual meeting on April 17.

"It is a good time for me to retire and turn the reigns over to someone new to lead the credit union to what I believe will be a very successful future," said Torell.

Torell joined the University Nebraska Federal Credit Union in 1982. When Torell started, the credit union had about 3,000 members, assets were around $4 million, and services were fairly limited.

Under Torell's leadership the NUFCU has grown to 10,000 members, $80 million in assets, and offering a full range of financial services including checking, savings, consumer lending, home loans and electronic banking. In 2012, the Credit Union moved to a new location at 1720 P Street.

"Because of Torell's leadership, our Credit Union is stronger today and can better serve our members," said Sandy Lineberry NUFCU board chair. "His knowledge was crucial in our expansion to the new building and is the reason we have a broad range of products available to members. We will miss Bob, but I know with the staff and volunteers we have at the credit union we will continue to build on the foundation created by him."

For more information, go to http://www.nufcu.org.