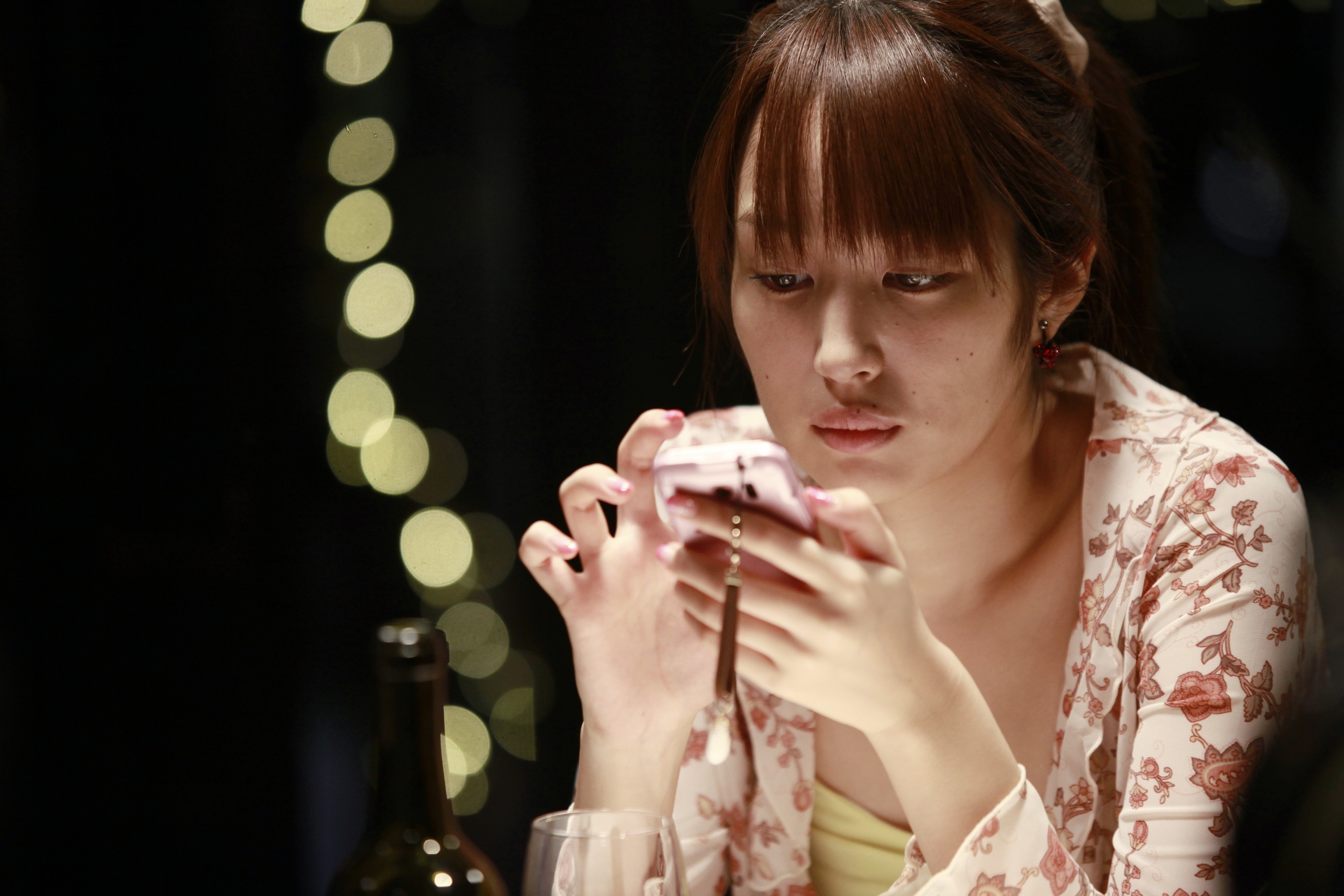 The drama "Like Someone In Love" opens today at the Mary Riepma Ross Media Arts Center. The thriller "Stoker" will continue for a second week.

"Like Someone In Love" is not rated. "Stoker" is rated R.

"Like Someone in Love" features Rin Takanashi as Akiko, a lovely Tokyo student who moonlights as a call girl. When dispatched to a new client in the suburbs, Akiko is surprised to find the shy elderly Takashi (Tadashi Okuno), a committed academic constantly distracted by work-related phone calls.

Takashi is a lonely widower who is more interested in playing house than having sex. The next day, when the two encounter Akiko's volatile boyfriend, Takashi plays into assumption that he is actually Akiko's grandfather. As the three settle into their new roles, Takashi finds himself becoming the protector that Akiko needs.

"Stoker" features the story of a daughter dealing with the death of her father, an emotionally unstable mother and a previously unknown uncle.

While she suspects Uncle Charlie has ulterior motives, the friendless girl becomes infatuated with him. The film is directed by Park Chan-wook. "Stoker" stars Mia Wasikowska, Nicole Kidman, Matthew Goode and Dermot Mulroney.

For more information, including show times, go to http://www.theross.org or call 402-472-5353.