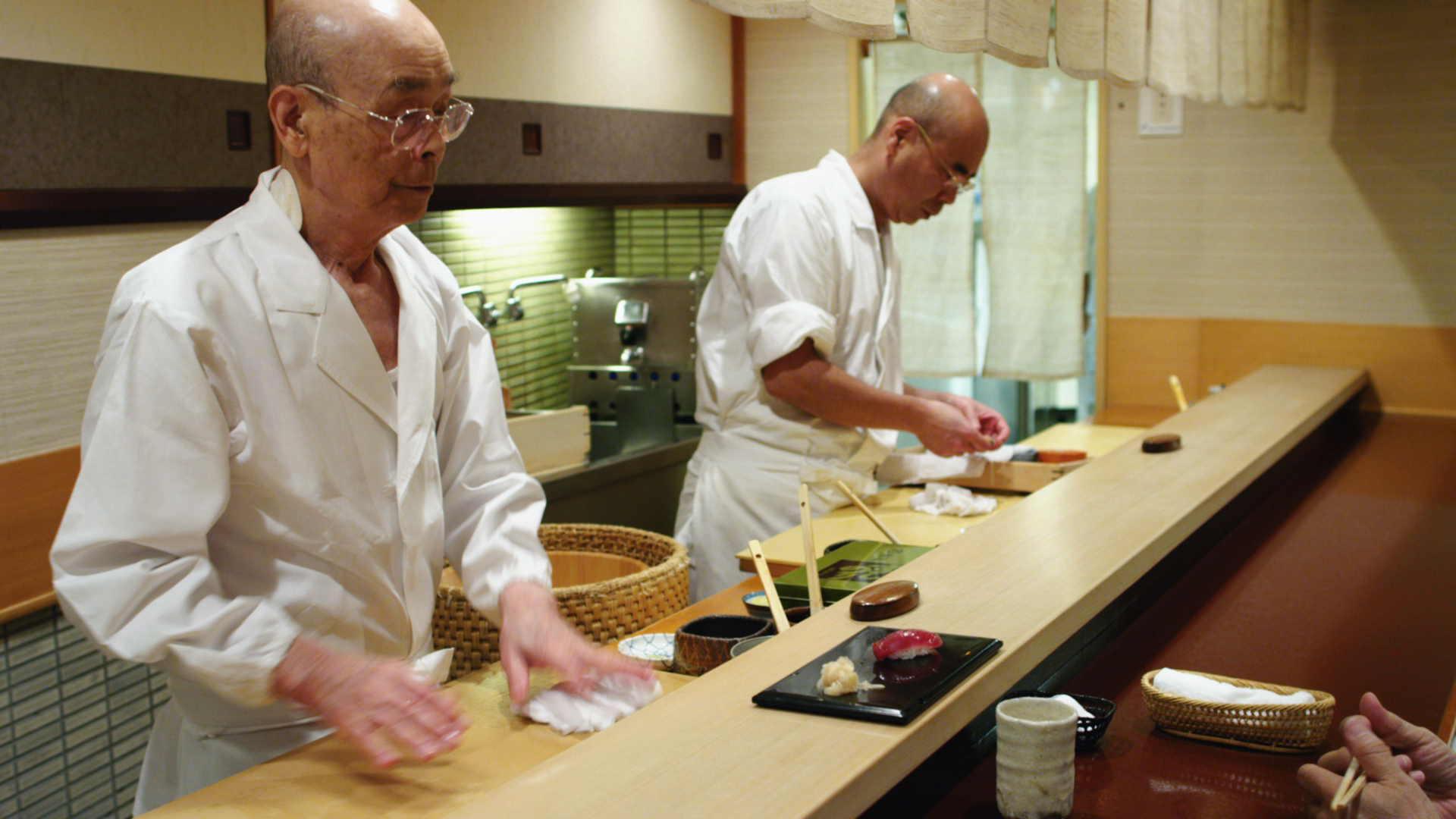 UNL's annual Japan Festival is today, March 28. The free and open to the public event includes a culture presentation, calligraphy workshop and a screening of the film "Jiro Dreams of Sushi."

The festival opens with a presentation that includes demonstration of seasonal Japanese activities and a game show with audience participation. "Culture Presentation: Four Seasons and a Jeopardy Game" begins at 3:45 p.m. in the Nebraska Union's Centennial Room.

Koichi Sato will lead a calligraphy workshop at 5 p.m. in the Centennial Room. Sato is a master calligrapher who holds the second highest degree available in the discipline. He has placed first in the national calligraphy contest twice and won hundreds of prizes during his 11 years of formal schooling.

The festival closes at the Ross Media Arts Center with the 7 p.m. screening of "Jiro Dreams of Sushi."

The film features the story of 85 year-old Jiro Ono, considered by many to be the world's greatest sushi chef. He is the proprietor of Sukiyabashi Jiro, a 10-seat, sushi-only restaurant inauspiciously located in a Tokyo subway station. Despite its humble appearances, it is the first restaurant of its kind to be awarded a prestigious three-star Michelin review. Sushi lovers from around the globe make repeated pilgrimages to the restaurant, calling months in advance and shelling out top dollar for a coveted seat. At the heart of the story is Jiro's relationship with his eldest son Yoshikazu, the worthy heir to Jiro's legacy, who is unable to live up to his full potential in his father's shadow.

All events are free and open to the public. The festival is organized by the Consulate General of Japan-Chicago, the UNL Japanese program, and the Kawasaki Reading Room for Japanese Studies.