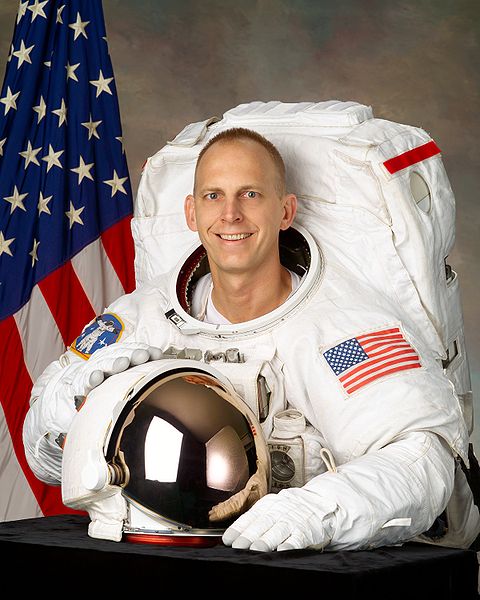 The UNL College of Engineering will host its annual free Open House 9 a.m. to 3 p.m. April 12 at Othmer Hall, 17th and Vine streets.

Students and faculty will show off engineering excitement to hundreds of guests, including local school groups. At 10:30 a.m., Nebraska astronaut Clay Anderson speaks in Othmer Hall.

Future engineers will get hands-on at E-Week Open House with a host of activities, including:

- Designing protective devices for a 50-plus-foot egg drop off the roof;

- High school bridge-building competition at 1 p.m., and

- Middle school wind turbine competition at 1:30 p.m.

It has been 100 years since Nebraska Engineering held its first Engineers' Week and Open House event. Traditions include student project displays and lab tours. New this year is an engineering "Robotics Zone," representing Nebraska in National Robotics Week (April 7-13). UAVs from NIMBUS Lab, CEENbots and more offer up-close opportunities.

For the full schedule of 2013 UNL E-Week Open House events, go to http://go.unl.edu/xio.
More details at: http://go.unl.edu/xio