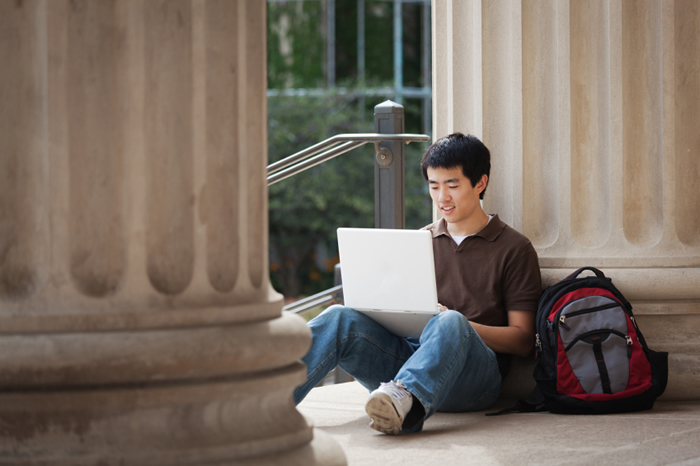 A preview of a new look and added features to MyUNL Blackboard is available for faculty, 12:30 p.m. April 17 in the Nebraska Union. The preview includes features that will be added in a May 11 upgrade of Blackboard.

New features will include a simplified user interface, test item analysis, expanded text editing and an improved discussion board. Faculty will also gain access to a "video anywhere" button which allows instructors to use a webcam to record and embed announcements into courses.

A remote connection to the preview session will be available. A video of the new features is available at http://mediahub.unl.edu/media/3284.

For more info on the meeting, go to: http://events.unl.edu/is/2013/04/17/77412/.