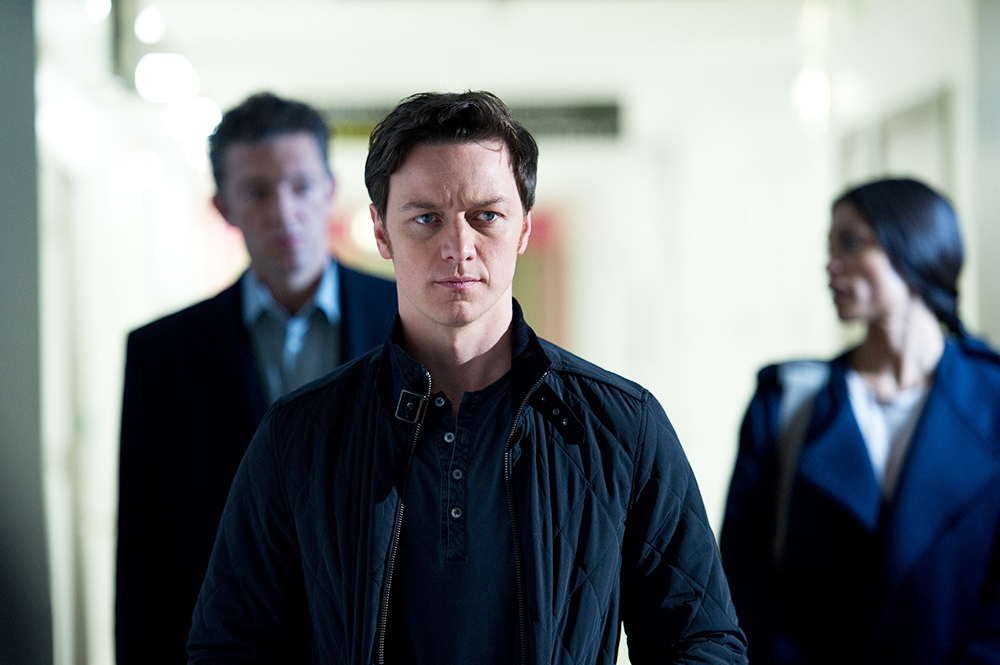 Director Danny Boyle's kinetic thriller "Trance" opens today at the Mary Riepma Ross Media Arts Center. "On The Road," based on Jack Kerouac's novel, continues for a second week. "Trance" is rated R and plays through May 2. "On The Road" is rated R and plays through April 18.

In "Trance," James McAvoy plays Simon, a fine art auctioneer who teams up with a criminal gang to steal a Goya painting worth millions of dollars. During the heist, Simon suffers a blow to the head and awakens to discover he has no memory of where he hid the painting.

When physical threats and torture fail to produce answers, the gang's leader hires hypnotherapist Elizabeth Lamb (played by Rosario Dawson) to delve into the dark recesses of Simon's psyche. As Elizabeth begins to unravel Simon's broken subconscious, the lines between truth, suggestion and deceit begin to blur.

"Trance" re-teams Oscar-winning "Slumdog Millionaire" director Danny Boyle with "Trainspotting" and "Shallow Grave" screenwriter John Hodge.

Based on Kerouac's beloved American novel, "On the Road" is the story of Sal Paradise (Sam Riley), an aspiring New York writer, and Dean Moriarty (Garrett Hedlund), a devastatingly charming ex-con, married to the very liberated and seductive Marylou (Kristen Stewart).

When they first meet, Sal and Dean bond instantly. Determined not to get locked in to a constricted life, the two friends cu take to the road with Marylou. Thirsting for freedom, the three young people head off in search of the world, of other encounters, and of themselves.

"On the Road" also stars Amy Adams, Kirsten Dunst and Viggo Mortensen.

For more information, including ticket prices and show times, go to http://www.theross.org or call 402-472-5353.