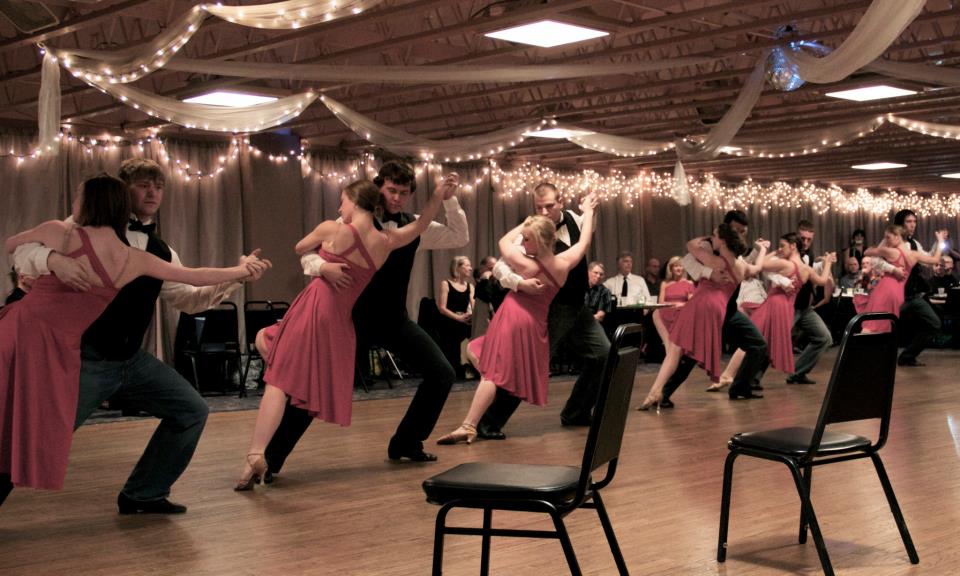 The UNL Ballroom Dance Company Spring Showcase will be featured in 4 and 7:30 p.m. performances April 19 in the Nebraska Union Ballroom.

The showcase will include a variety of dance, from East Coast swing to Argentinian tango. Tickets, $10 for adults and $5 for students, are available from any member of the UNL Ballroom Dance Company or at the door prior to a performance.

For more information, go to http://go.unl.edu/8vk.