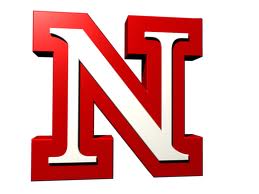 Seventy-five UNL faculty members will be receiving promotion and/or tenure in 2013. They will be honored at a reception this evening at the International Quilt Study Center and Museum.

View the 2013 Promotion and Tenure Brochure at http://go.unl.edu/k6h.

A PDF version also is available for download via the Academic Affairs home page,
http://www.unl.edu/svcaa/home.

More details at: http://go.unl.edu/k6h