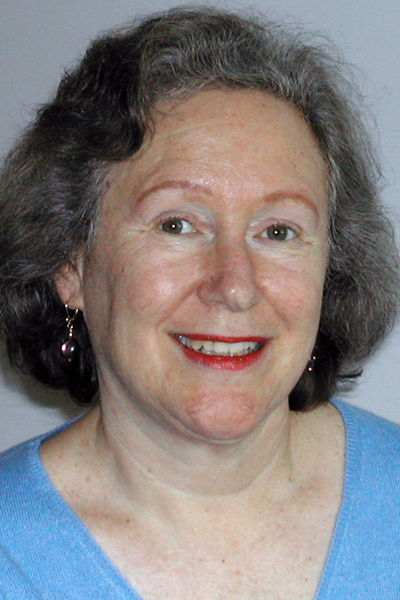 Author Joan Lippincott will discuss how academic areas can collaborate to create a "one-stop" success center to better serve students and faculty in a 10 a.m. April 25 lecture in the Jackie Gaughan Multicultural Center, room 212. The talk, "Third Space, Third Place: Libraries at the Center of Campus Life," is free and open to the public.

In the talk, Lippincott will focus on how libraries can serve as the heart of a campus with spaces linking technology, content and services for students and faculty.

Lippincott is the associate executive director of the Coalition for Networked Information. She has more than 10 years of experience researching learning spaces in higher education.