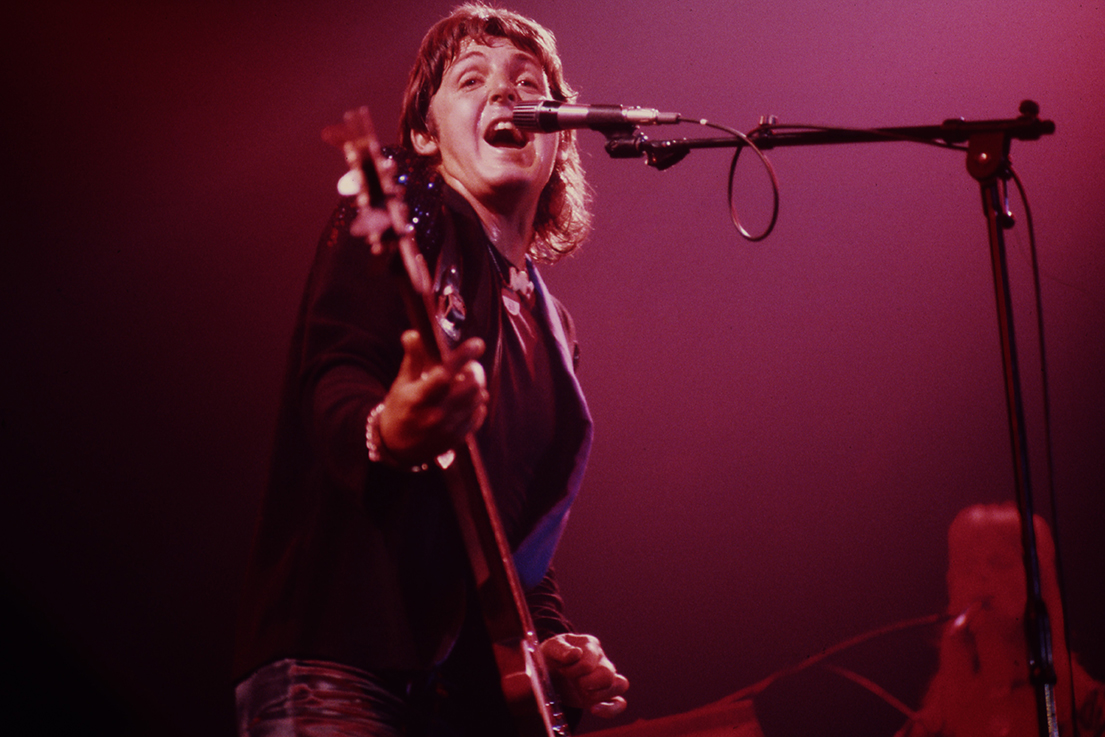 "Rockshow," a film depicting the legendary Paul McCartney and Wings on their 1975-1976 "Wings Over The World" tour, will show at the Mary Riempa Ross Media Arts Center at 7 p.m. May 16 and 3 p.m. May 18.

"Rockshow" was originally filmed at the Kingdome in Seattle. The film premiered in November 1980 in New York City and in April 1981 in London.

The film will be show nearly 1,000 times at theaters in more than 700 cities around the world. The special theatrical presentation includes a bonus 12-minute interview with McCartney.

For "Wings Across America," McCartney brought with him one the most sophisticated and dazzling rock shows of the mid-1970s. The band performed to more than 600,000 people at 31 shows in the United States and Canada, ending with three nights at the Forum in Los Angeles.

"Wings Across America" was the band's one and only tour of North America.

Tickets for the screenings are available online at http://www.theross.org or at the Ross box office.