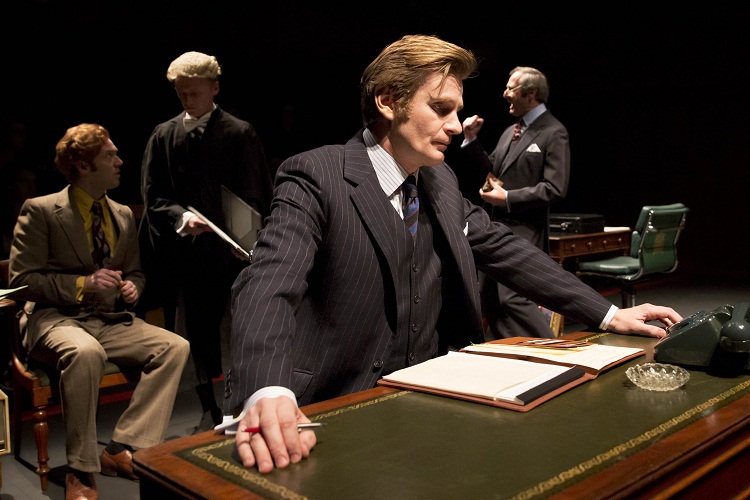 The Mary Riepma Ross Media Arts Center will showcase a live broadcast of James Graham's new play "This House," at 7 p.m. May 16. An encore presentation of the broadcast, which is being performed at the National Theatre in London, is 3 p.m. May 19.

Tickets are available at http://www.theross.org or at the Ross box office.

Written by James Graham, "This House" is set in the political engine rooms of Westminster. The year is 1974 and the United Kingdom faces an economic crisis and a hung parliament. It's a period when measures are won or lost by one vote and sick parliament members are carried through the lobby to register votes.

"This House" strips politics down to the practical realities of those behind the scenes who roll up their sleeves, and on occasion bend the rules, to maneuver a diverse and conflicting chorus of members within the "Mother of all Parliaments."

"National Theatre Live" is an initiative to broadcast live performances of plays from the National Theatre in London to cinema screens worldwide. Broadcasts in the first season (2009) were watched by more than 165,000 people on 320 screens in 22 countries. The broadcasts will also feature behind-the-scenes footage and interviews with artists.

For more information, go to http://www.theross.org.