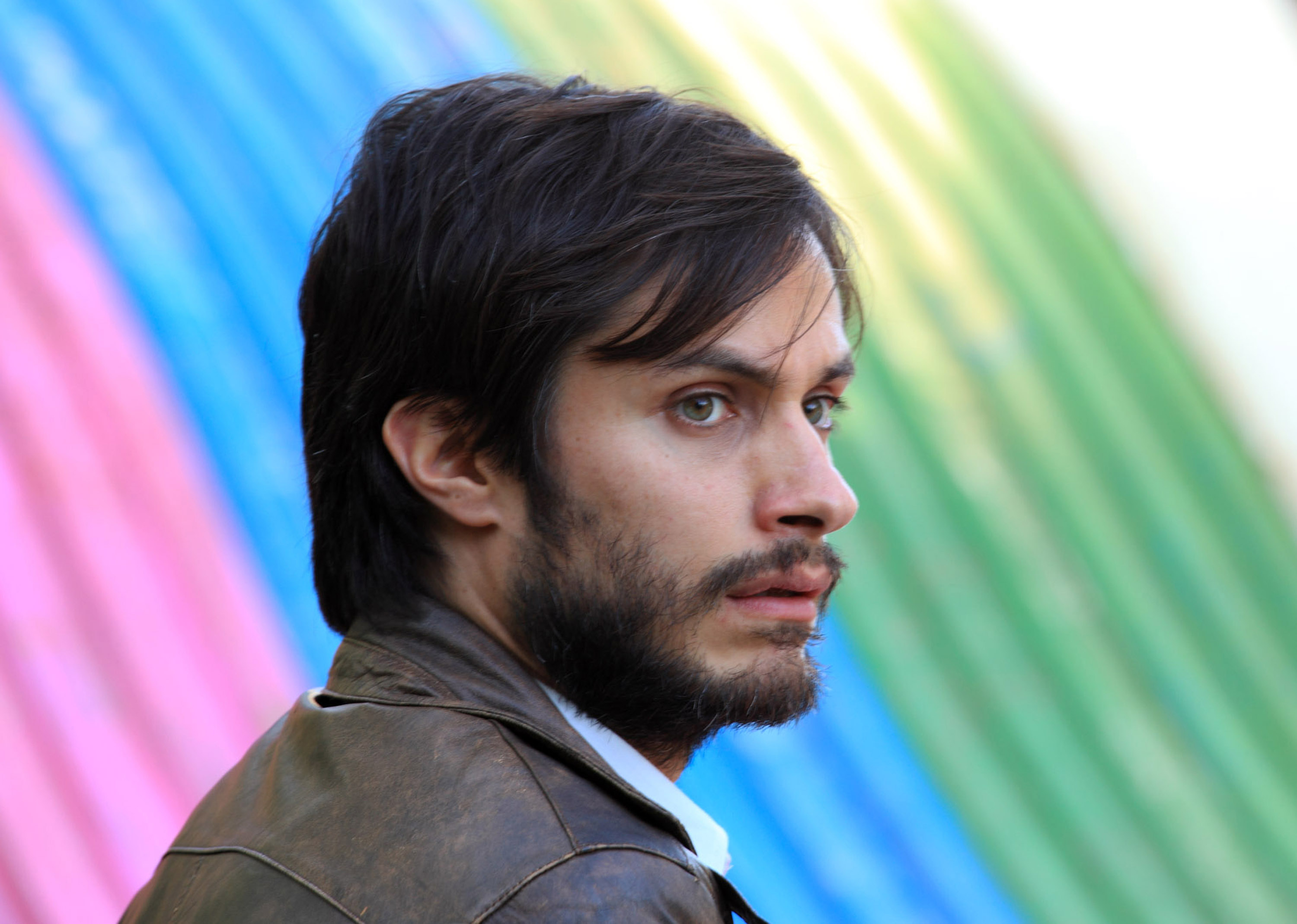 The Academy Award-nominated drama "No," starring Gael Garcia Bernal, and the documentary "Room 237," which focuses on the theories and supposed hidden messages surrounding Stanley Kubrick's "The Shining," open today at the Mary Riepma Ross Media Arts Center.

"No" is rated R, "Room 237" is not rated. Both films play for one week.

"No" features the 1988 Chilean election that would have extended military dictator Augusto Pinochet's rule for another eight years. Opposition leaders of the "no" vote persuade Rene Saavedra (played by Gael Garcia Bernal), a brash, young advertising executive, to spearhead their campaign against the vote. Against all odds and with scant resources, the team devices an audacious plan to win the election and set Chile free.

"No" was nominated for the 2013 Academy Award for Best Foreign Film.

In "Room 237," Los Angeles filmmaker Rodney Ascher showcases people who have developed far-reaching theories and believe they have decoded the hidden symbols and messages buried in Kubrick's "The Shining."

The documentary gives voice to the fans and scholars who espouse these theories, reworking the film to match their ideas and intercutting it with layers of dreamlike imagery to illustrate their streams of consciousness.

"Room 237" was featured at the 2012 Sundance, Cannes and Toronto film festivals.

For more information, including show times and ticket prices, go to http://www.theross.org or call 402-472-5353.