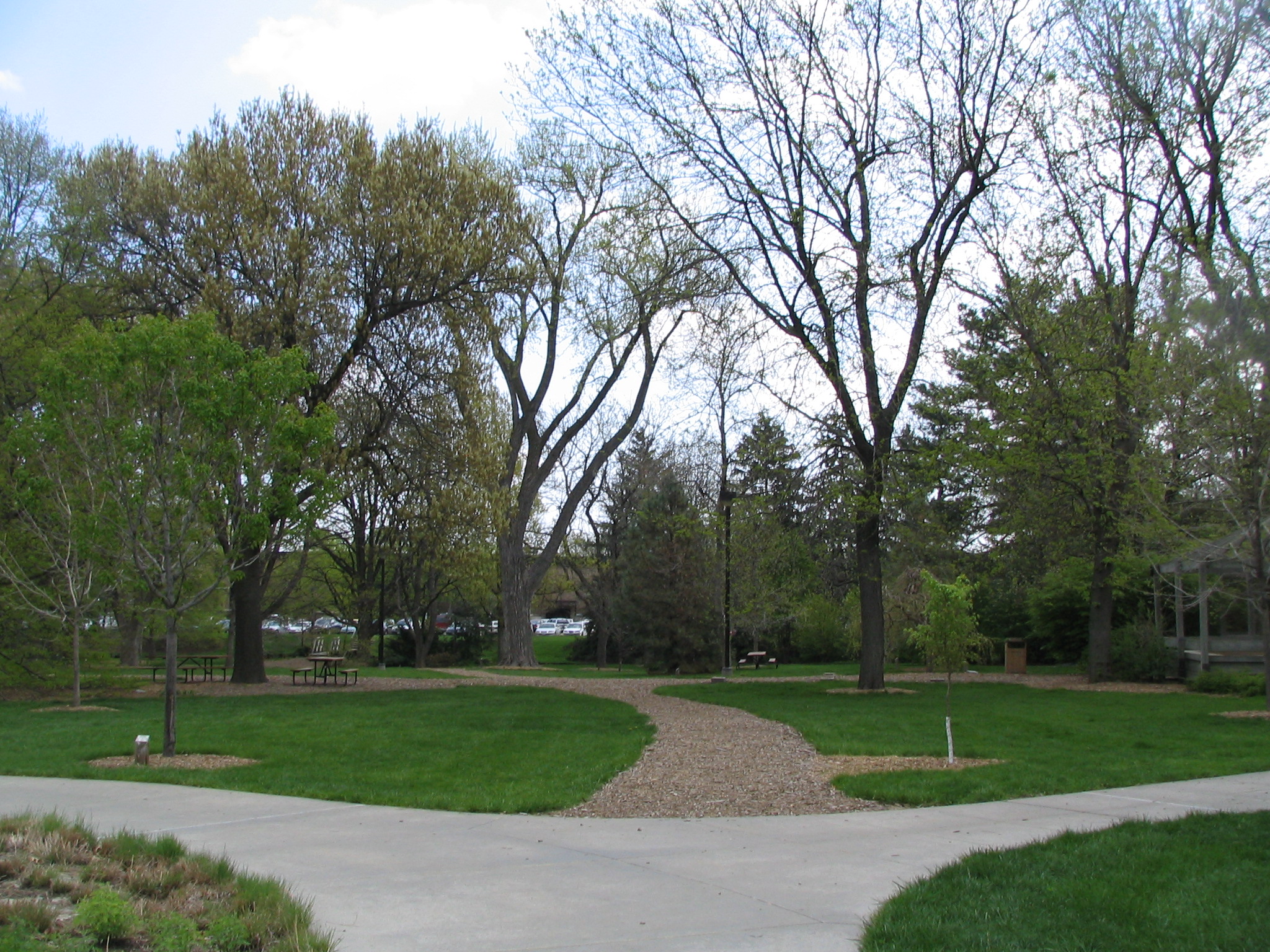 A celebration of UNL's Maxwell Arboretum is planned for 5:30 p.m. May 23 on East Campus.

"Spring in Maxwell Arboretum" is free and open to the public. The event, which includes presentations, tree planting, a picnic dinner and an arboretum tour, will be immediately south of the Dairy Store.

The program includes opening remarks by Ted Hartung, president of the Friends of Maxwell Arboretum; a welcome by Ron Yoder, associate vice chancellor for the Institute of Agriculture and Natural Resources; a presentation, "Trees for a Changing Climate" by Justin Evertson of the Nebraska Forest Service; and an industry response by Luann Finke of Finke Gardens and Nursery.

Jeff Culbertson, of Landscape Services will lead the tree planting. The picnic dinner includes Valentino's pizza and UNL Dairy Store ice cream. Emily Levine, special research horticulturist in the Department of Agronomy and Horticulture, will lead the tour of the arboretum.

The event is organized by the Friends of the Maxwell Arboretum.
More details at: http://go.unl.edu/4bx