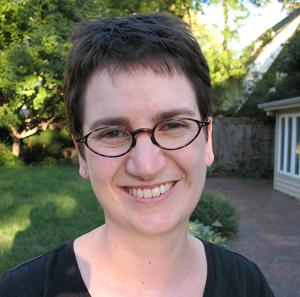 Anne Duncan, associate professor of classics and religious studies, was recently awarded a Solmsen Fellowship to spend the next academic year at the Institute for Research in the Humanities at the University of Wisconsin-Madison.

She will spend the next year working on her book, "Command Performance: Tyranny and Theater in the Classical World," a study of the connections between absolute rule and tragic drama in ancient Greece and Rome.

The Institute offers four to five external Solmsen Fellowships each year to scholars outside UW-Madison working on literary and historical studies of the European classical, medieval, and Renaissance periods up to about 1700. Fellows must be in residence throughout the academic year, except for short research trips, and may extend their residency through the following summer on a non-stipendary basis.

Fellows will expected to present their work at an institute seminar and participate in weekly seminars. The award provides a stipend, office space, support services and access to all university facilities.