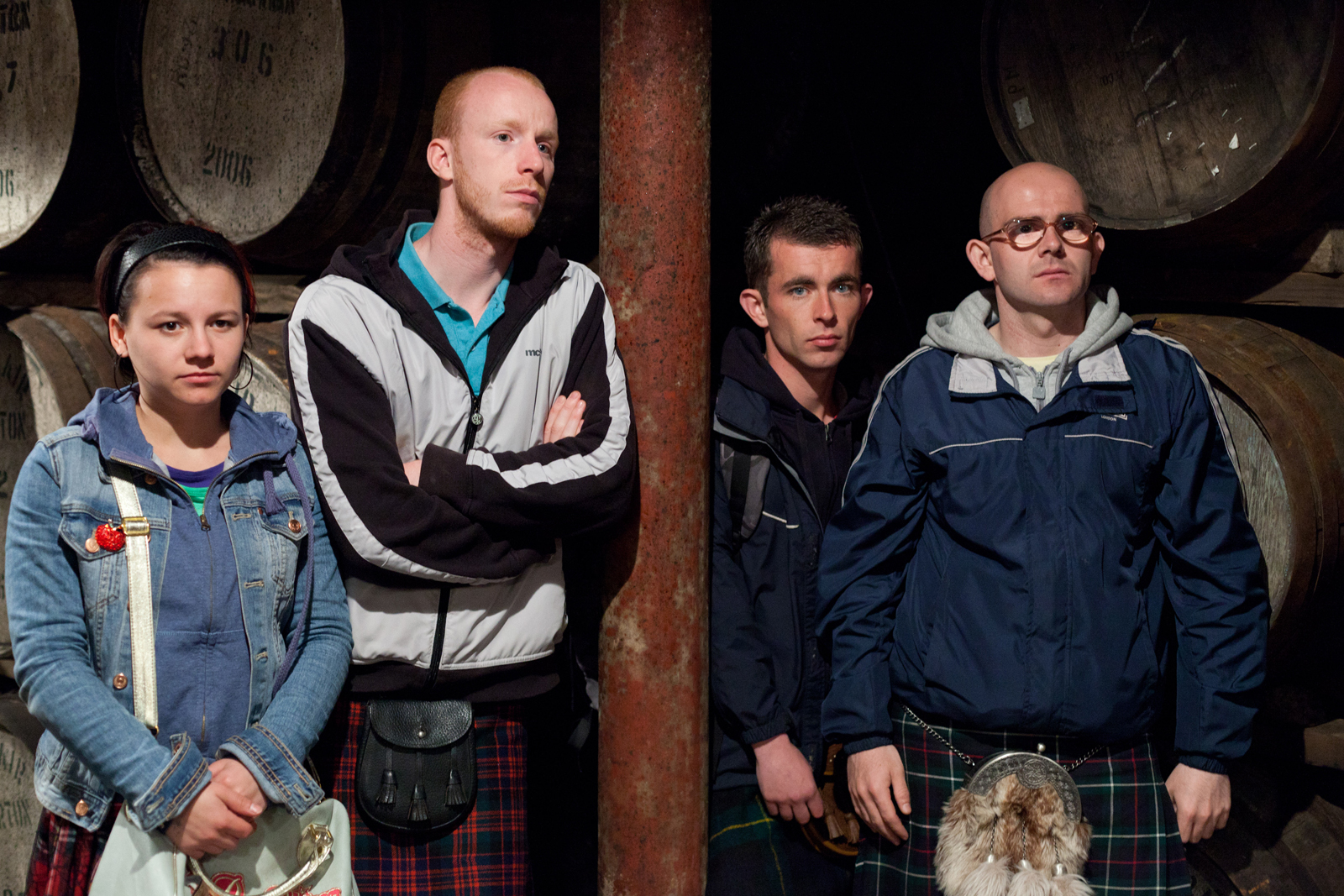 "The Angels' Share," a new comedy by Ken Loach and winner of the Jury Prize at the 2013 Cannes Film Festival, opens May 24 at the Ross Media Arts Center. Also showing is "Ain't In It For My Health: A Film About Levon Helm."

Directed by Loach, "The Angels' Share" is a comedy about Glaswegian roughnecks. Robbie (played by Paul Brannigan) is a broke new father with a good heart, but also in serious trouble with the law.

When he holds his newborn for the first time, Robbie is determined to give his son a better life, one with more opportunities than he has been offered in the blue-collar world. He must sort out a variety of pressing problems, including his girlfriend's family that wants to do him harm and run him out of town.

Robbie is given a lucky break by a judge who shows mercy and grants community service instead of jail time. But there he meets Rhino, Albert and Mo, all former petty criminals also down on their luck.

"Ain't In It For My Health: A Film About Levon Helm" is a documentary by Jacob Hatley. The film follows Helm at his home in Woodstock, N.Y., as he creates his first studio album in 25 years.

Shot during the course of two-plus years, the documentary focuses on the four-time Grammy winner and Rock and Roll Hall of Fame member after his 2007 comeback album, "Dirt Farmer," brought Hatley back to the spotlight.

Both "Ain't In It For My Health" and "The Angels' Share" show through May 30. For more information, go to http://www.theross.org or call 402-472-5353.