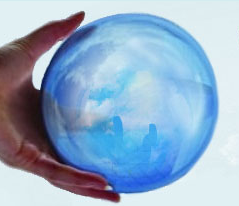 The University of Nebraska's 2011 annual NU Tech Day is 8 a.m. to 4 p.m., March 23 in the East Union. The theme, "The Role of Technology in the Future of the University," will focus on new and evolving uses of information technology in teaching, learning and research.

The registration deadline is March 18.

Sessions include discussions by some of the nation's top IT leaders in higher education.

During the lunch session, Malcolm Brown, director of the Educause Learning Institute, will present the keynote lecture, "Learning Environments: The Path to New Learning Ecology." The 11:30 lunch is free to registered participants.

Other speakers include: Sally Jackson, chief information officer for the University of Illinois; and Steve Fleagle, CIO for the University of Iowa. Both universities are part of the Big Ten Conference.

For more information, or to register, go to http://go.unl.edu/wbq.
More details at: http://go.unl.edu/wbq