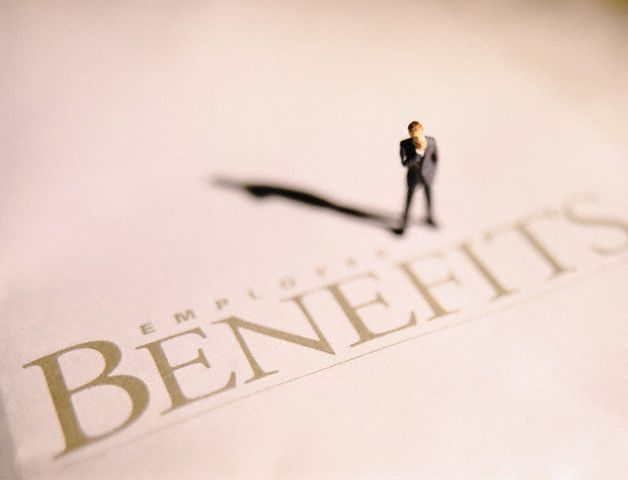 Starting in July, University of Nebraska employees will not be able to earn more than 280 hours of accrued vacation leave.

While the vacation leave cap has been in place since 2007, NU employees have been allowed to earn a full month's accrual (a maximum of 16 hours) if vacation leave balances are below the 280-hour maximum. This allowed employees near the vacation leave cap to achieve balances greater than the 280 hours allowed by university policy.

Starting in July, employees will only be allowed to earn vacation leave up to the 280-hour cap. For example, an employee with a leave balance of 278 hours will only earn two additional hours of vacation for the month.

Employees with vacation leave balances in excess of 264 hours will receive a reminder email at the beginning of each month. Employees will have until the end of the month to use leave time to lower the vacation balance and receive the full month's vacation accrual.

No existing vacation leave balances will be reduced. The change only affects the ability to earn additional vacation leave.

For more information, log in to Firefly at https://firefly.nebraska.edu or contact Human Resources at hroffice@unl.edu or 402-472-3101.
More details at: http://go.unl.edu/y22